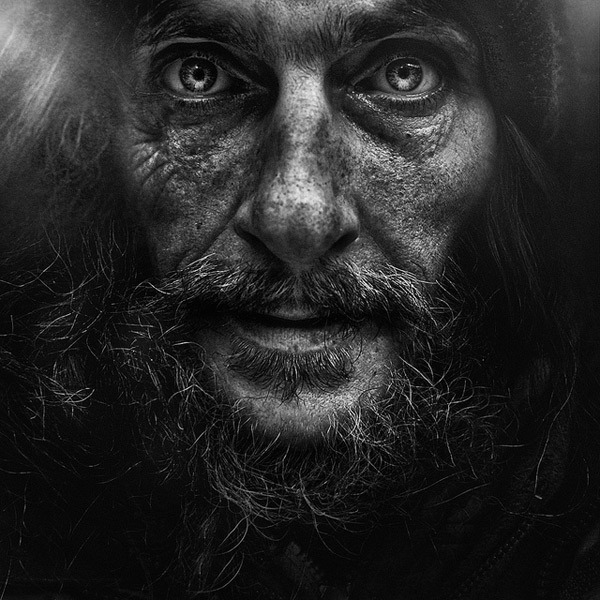 Who Had Nowhere to Lay His Head





They shall look on Him whom they pierced.

In the Name of the Father and of the Son and of the Holy Ghost. Amen.





Who was this Man whose body we see? Early Americans called Him "a poor wayfaring stranger, wandering through this world of woe ..." He was a stranger in a strange land. He was a Son of Man who had nowhere to lay His Head. He was One who was accounted unworthy of us. And this was set down from the beginning in our most ancient of books:

... yet we did esteem him stricken, smitten of God, and afflicted.

You see, we judged Him to be an outcast. We deemed Him unfavored by God and covered with ignomy.

During His life, magnified by His Passion, and then visited and revisited during centuries of the earliest Christian writings, this notorious unworthiness stands at the center of human unbelief, then and today. A "stumbling block," St. Paul wrote. And the Greek Fathers, reacting to the many who have rejected Him, wrote that we slap our God in the face because he deigned to humble Himself for us. But our ancient writings predicted this would happen: "The stone the builders rejected has become the head of the corner."

I say he was "accounted unworthy" and "judged to be an outcast" but, in truth, it does not appear that anyone among His persecutors paid Him even that much attention. His murder was plotted and planned and then carried out by thoughtless men too self-absorbed in their various agendas to take any notice of who He might be, or to care, though many signs were everywhere to be seen.

His life was marked out as being royal: three kings knelt at His birth and three kings met at the point of His death: Herod Antipas, Pontius Pilate (representing Caesar), and the King of the Universe, the maker of Heaven and earth. "Art thou a king?" Pilate asked. "Thou sayest it," He replied.

Our God came to us in utter humility and without any manner of pretense. The Prophets, stated it plainly:

For he shall grow up before him as a tender plant, and as
a root out of a dry ground: he hath no form nor comeliness;
and when we shall see him, there is no beauty that we should
desire him. He is despised and rejected of men; a man of sorrows,
and acquainted with grief: and we hid as it were our faces from him;
he was despised, and we esteemed him not.

But as God pours Himself out into narrow humanity, how else could He have done it? Do we think that our God sees any great difference between a beggar and a king? In the perspective and dimension of God's sight, these slight gradations between one person and another — which we in our brokenness esteem to be all-important — are of no account to God.

Would it not rather be the case, that our God would appear as the one that He wants us to be? Not imperious, but a servant. Not superior, but approving. Not aloof, but welcoming. Not demanding, but patient. Not cruel, but kind. Would not these be the marks of royalty in the eyes of God?

Perhaps there is something in our fallen state that yearns for something else. Perhaps it is our pridefulness that yearns for the imperious so that we might see ourselves accepted by them as being the better sort. But our God freely has given Himself to everyone, not to the few. To borrow the words of St. James,

...the wisdom that is from above is first pure, then peaceable,
gentle, and easy to be entreated, full of mercy and good fruits,
without partiality, and without hypocrisy.

What is it in the human heart that sets so low a price on humility? What is it in the fires of our minds that prod us on to follow and emulate proud men? Jesus said, "I am meek and lowly," and promising that the "meek shall inherit." Yet did humankind take Him at His word and set His own worth as nothing. Yet did we discard God-with-us, for the lowly and meek cannot reach that itch in our brokenness where we yearn to be scratched, cannot award us the honors and privileges that we yearn to hold and own.

But on Good Friday, as He prepares to take His leave of us, we will hear His solemn reproaches. For He hangs on the tree between two thieves, where we have hung Him, and He confronts us with our dishonor: "What did I take? Sin? And what did I steal? Death?" Amen.