Pictures from the Spiritual Life
We are a Franciscan religious order, a house of prayer, a community joined in reflection, volunteers working a certified-organic farm, ministers to our surrounding community, and seekers of God. Welcome to our place of worship, named for the church that Saint Francis rebuilt: the Church of St. Mary and the Angels.
We hope that anyone who reads this might visit our farm and Hermitage someday. But if you cannot visit us in bodily form, then please join us in reflection, a little dot on the worldwide web that attempts to be a humble place of retreat and refreshment.

Nota Bene: We recommend that you download the free app Vox. (iTunes, so keen to stamp out pirated music, seems to reject any source it does not know.) If you need a media player for Windows, try VLC. We grant all those who follow our reflections permission to download and hear them and to pass on our life in the Word to their friends. Pax et bonum!



Reflections from Church Year 2017-2018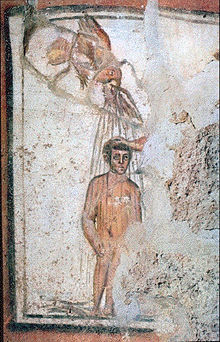 February 18, 2018, First Sunday in Lent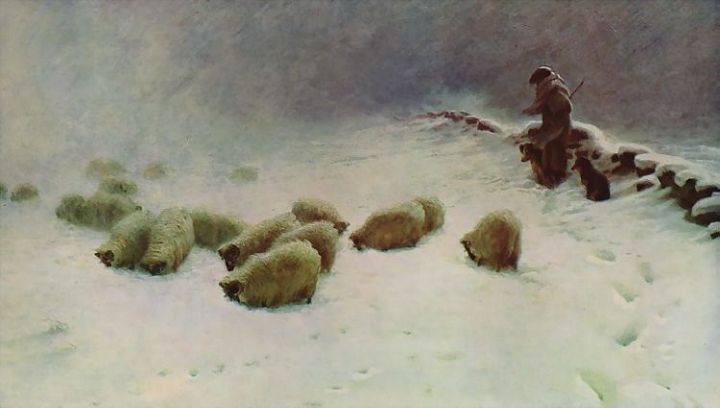 February 14, 2018, Ash Wednesday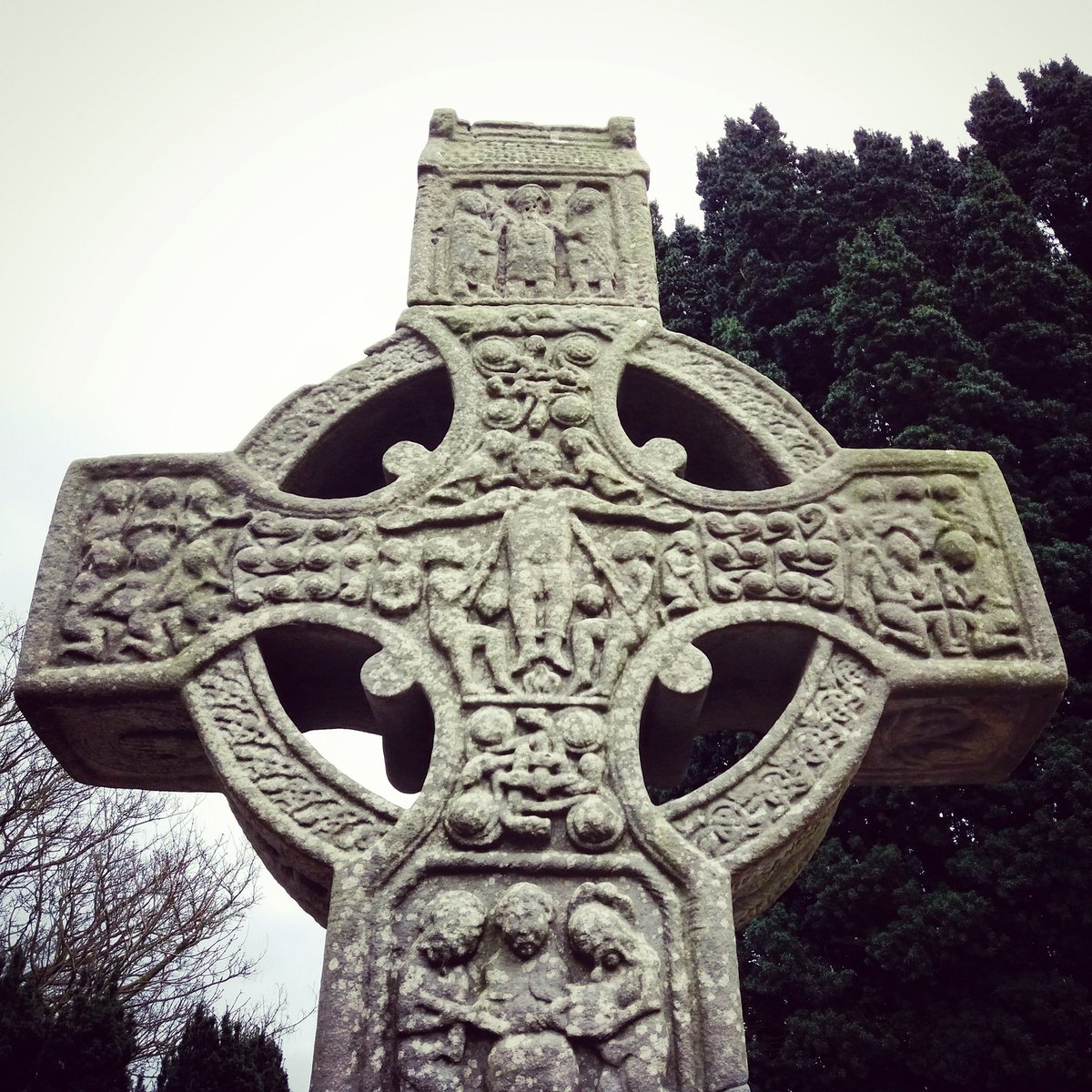 February 11, 2018, Quinquagesima Sunday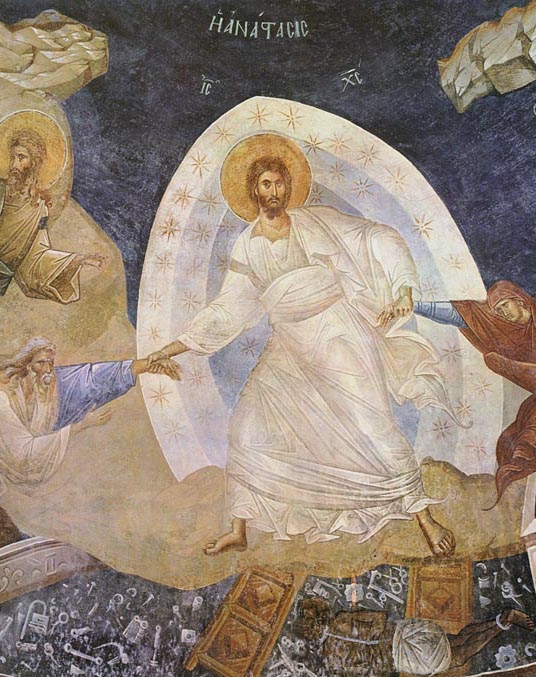 February 4, 2018, Sexagesima Sunday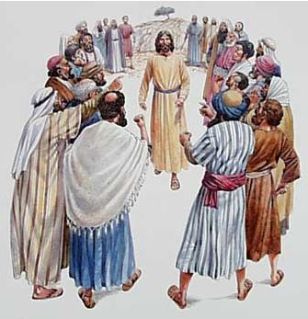 January 28, 2018, Septuagesima Sunday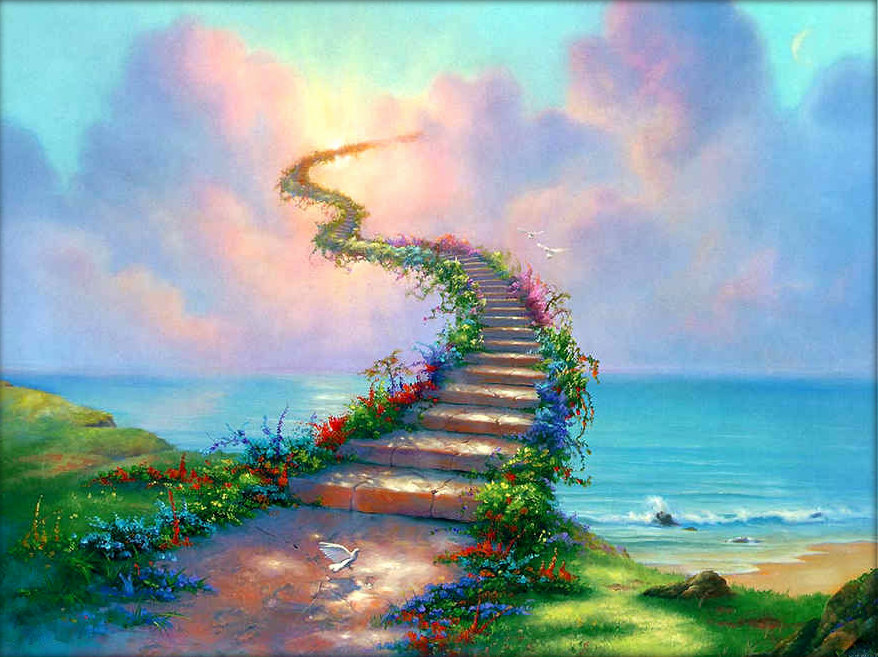 January 21, 2018, Third Sunday in Epiphanytide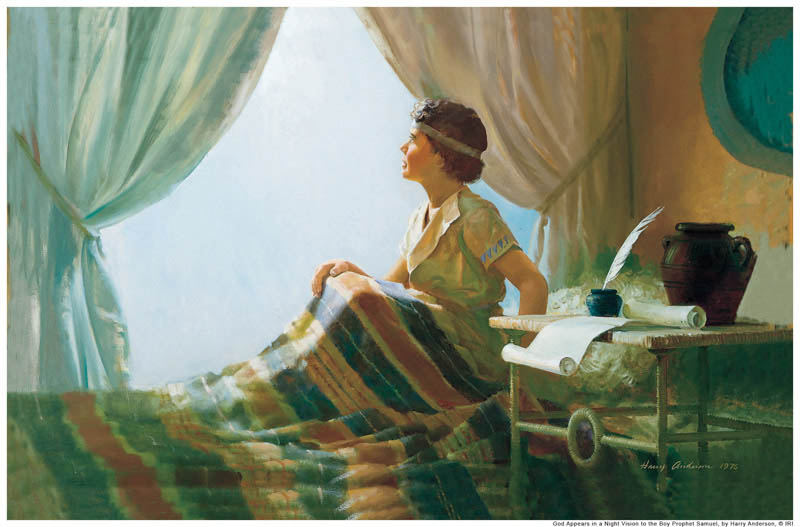 January 14, 2018, Second Sunday in Epiphanytide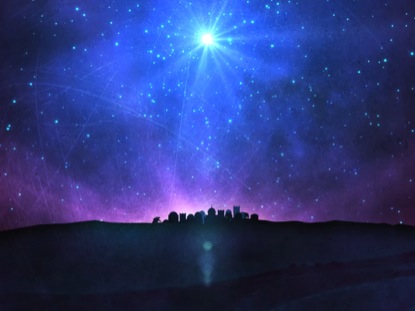 January 7, 2018, First Sunday in Epiphanytide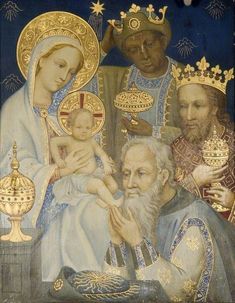 January 6, 2018, Feast of the Epiphany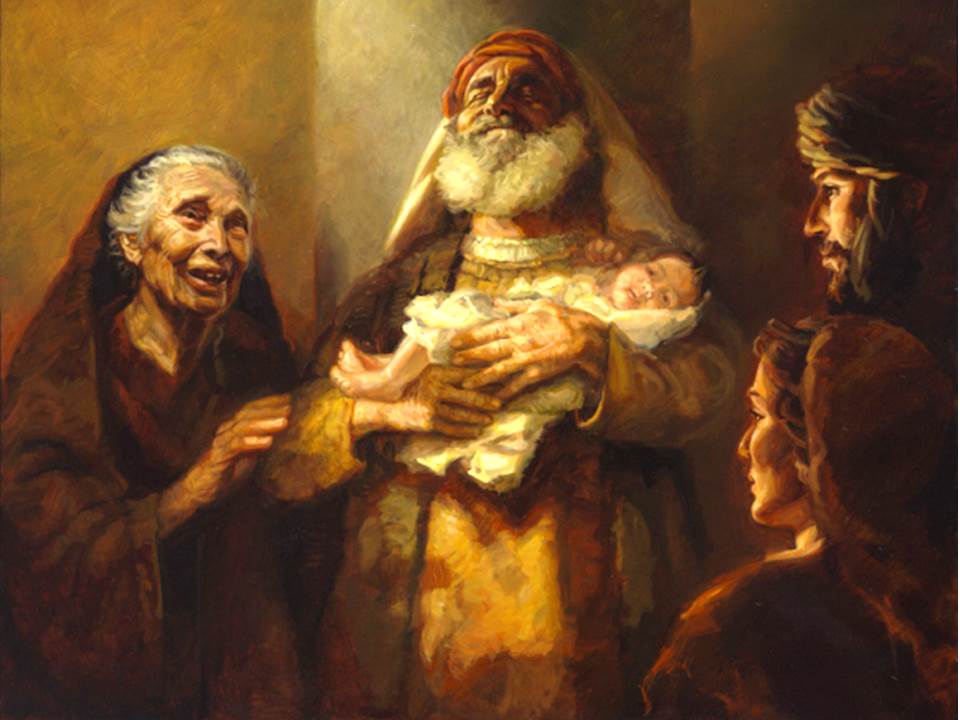 December 31, 2017, Sunday in Christmastide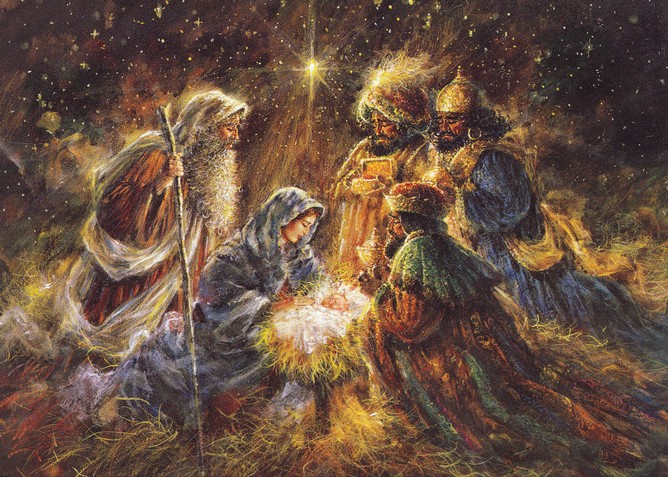 December 25, 2017, Christmas Day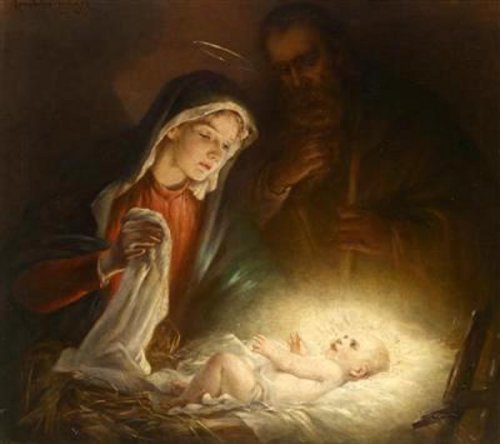 December 25, 2017, Feast of the Nativity, Midnight Mass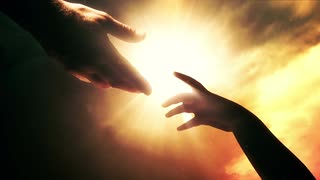 December 24, 2017, Vigil of the Nativity / Fourth Sunday in Advent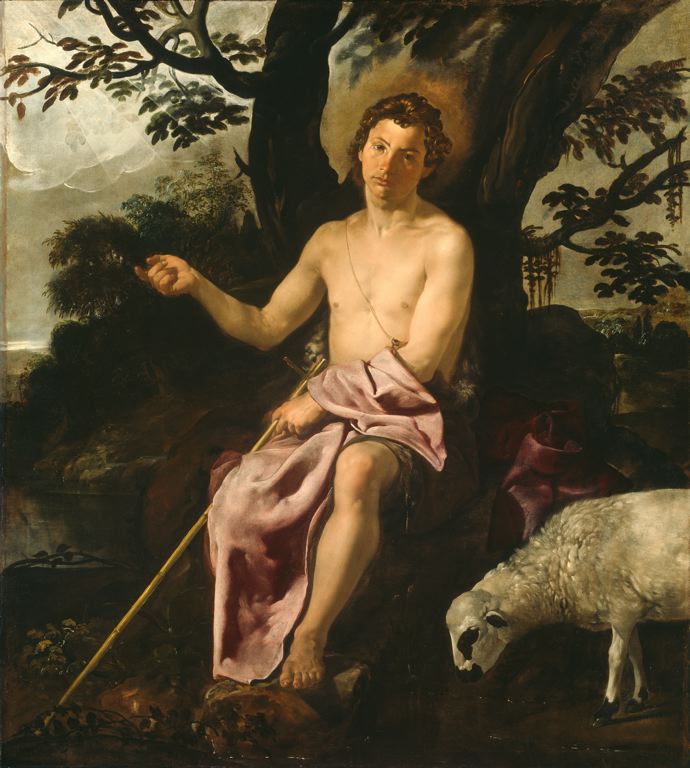 December 17, 2017, Gaudete Sunday, Third Sunday in Advent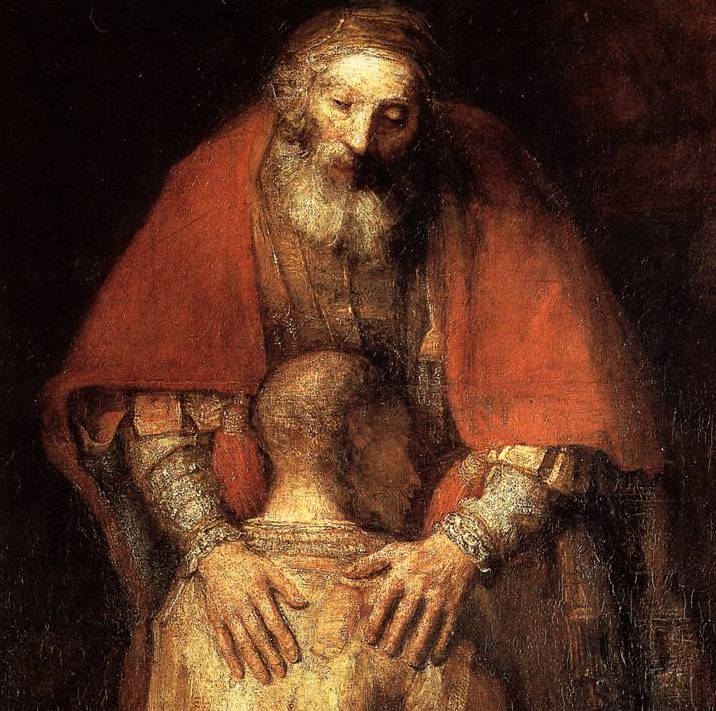 December 10, 2017, Second Sunday in Advent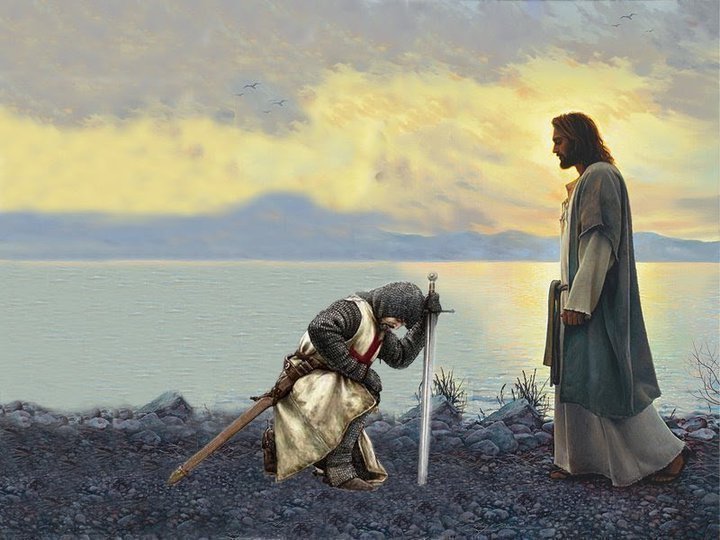 December 3, 2017, First Sunday in Advent
See Also: