Pictures from the Spiritual Life
Welcome to our place of worship, the Church of St. Mary and the Angels. If you cannot worship with us in bodily form, please reflect with us here. We hope this might be a humble place of retreat and refreshment. Soon we will also offer a video stream of our Sunday Masses .... eventually our daily Masses.

Nota Bene: We recommend that you download the free app Vox. (iTunes, so keen to stamp out pirated music, seems to reject any source it does not know.) If you need a media player for Windows, try VLC. We grant all those who follow our reflections permission to download and hear them and to pass on our life in the Word to their friends. Pax et bonum!



Reflections from Church Year 2016-2017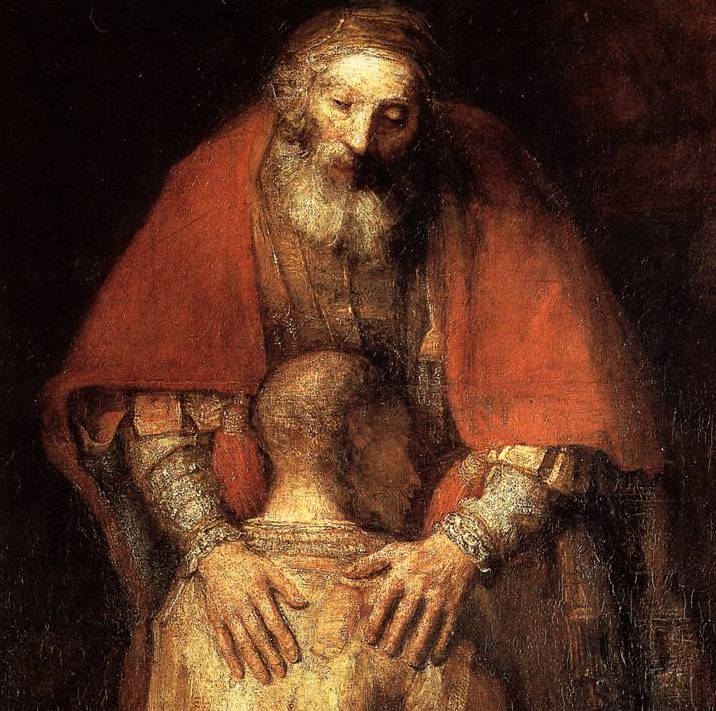 December 10, 2017, Second Sunday in Advent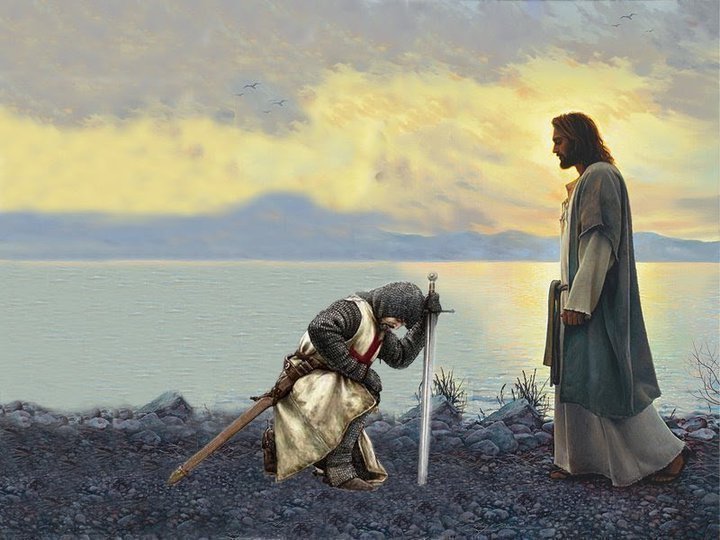 December 3, 2017, First Sunday in Advent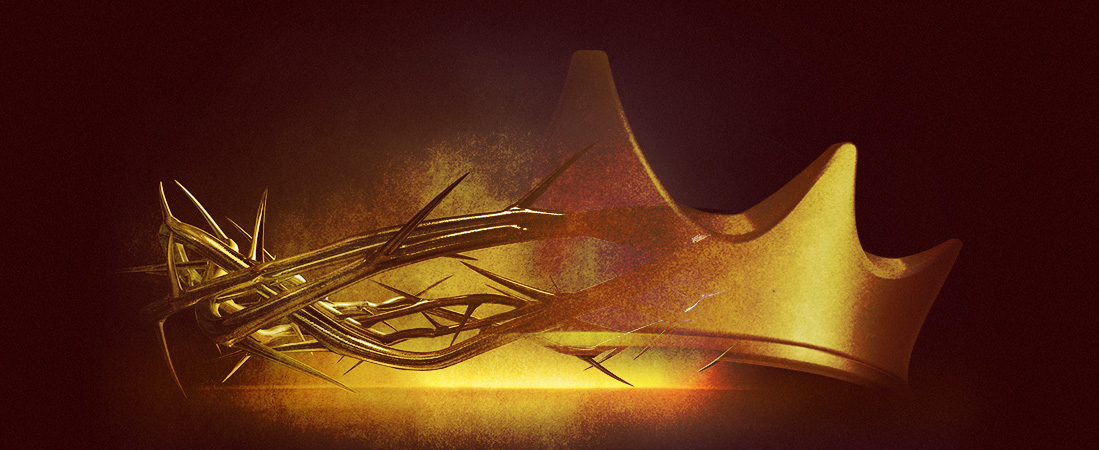 November 26, 2017, Sunday Next Before Advent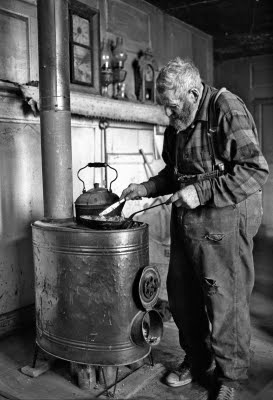 November 19, 2017, Twenty-third Sunday After Trinity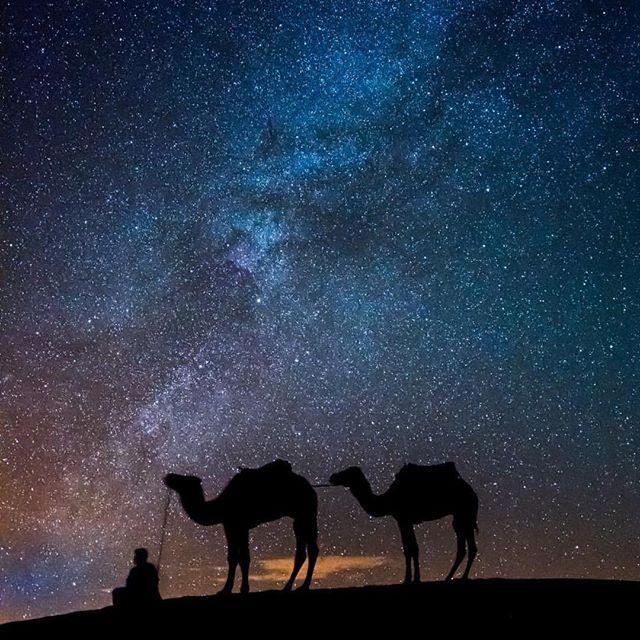 November 12, 2017, Twenty-second Sunday After Trinity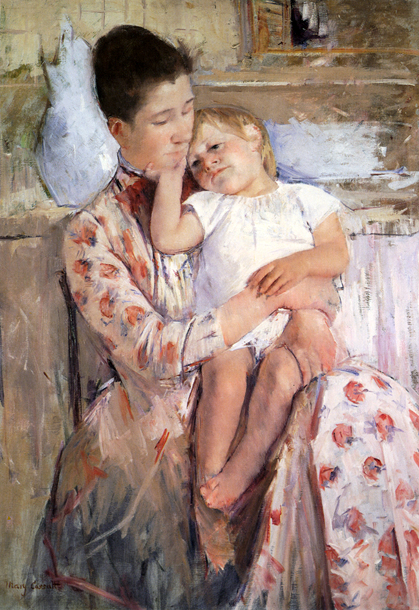 November 5, 2017, Twenty-first Sunday After Trinity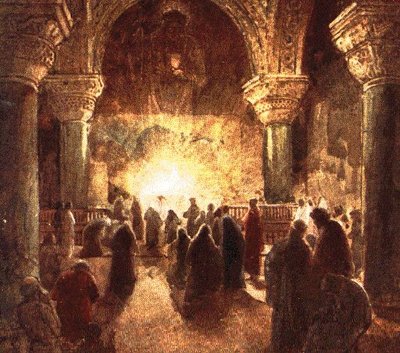 November 1, 2017, Feast of All Saints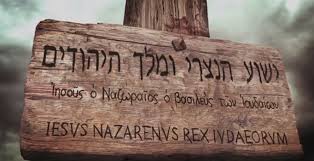 October 29, 2017, The Feast of Christ the King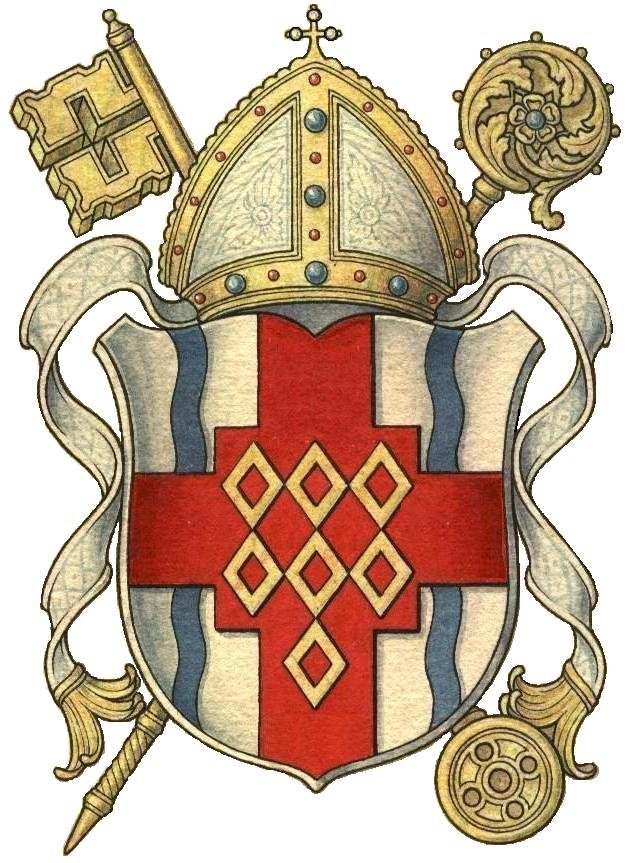 October 22, 2017, Nineteenth Sunday After Trinity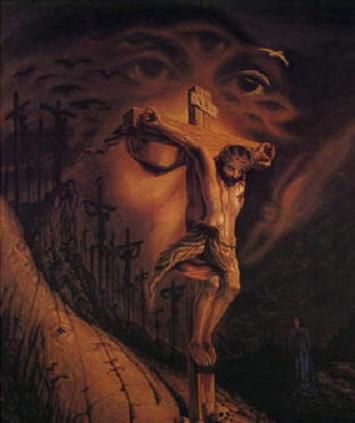 October 15, 2017, Eighteenth Sunday After Trinity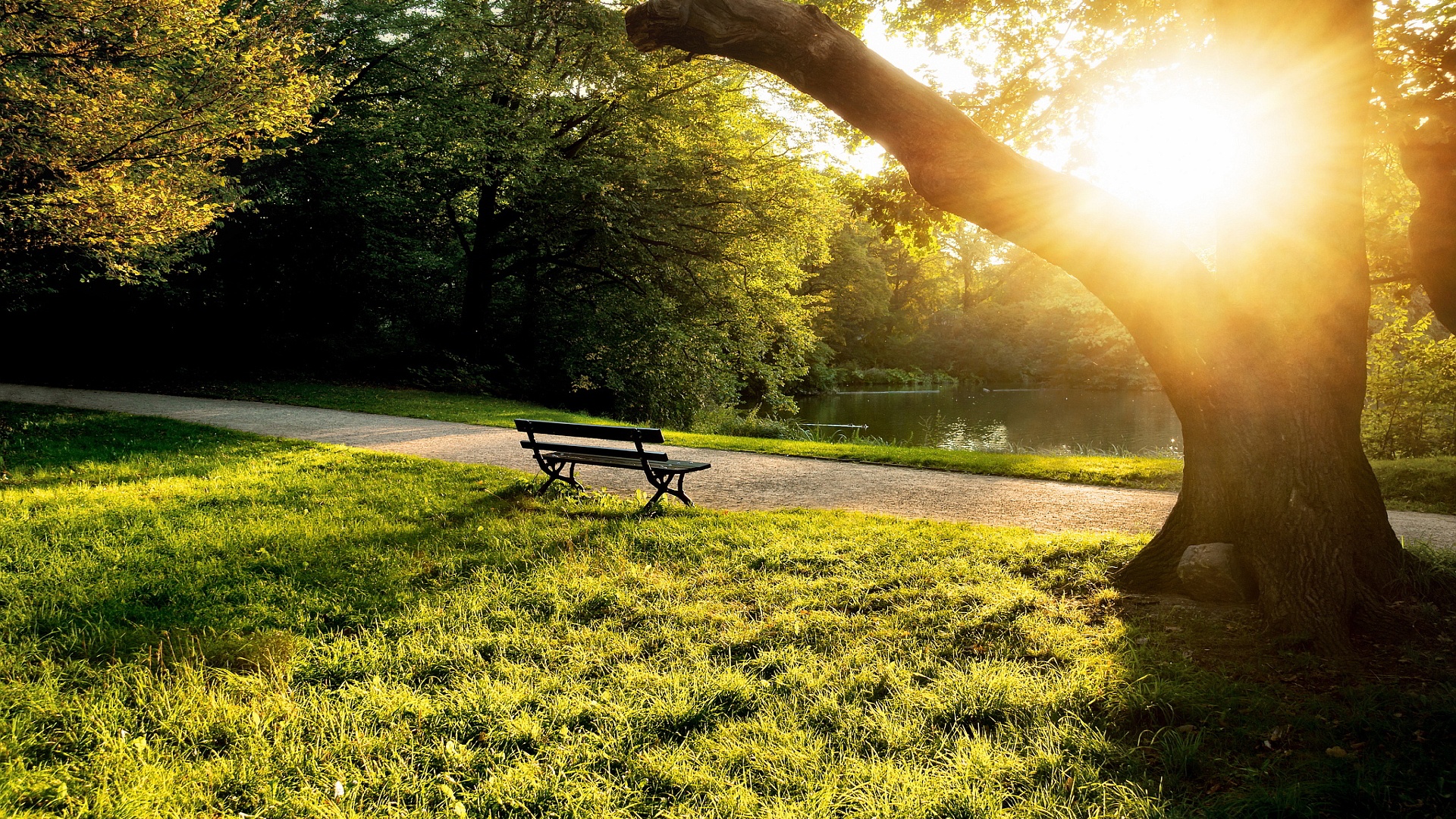 October 8, 2017, Seventeenth Sunday After Trinity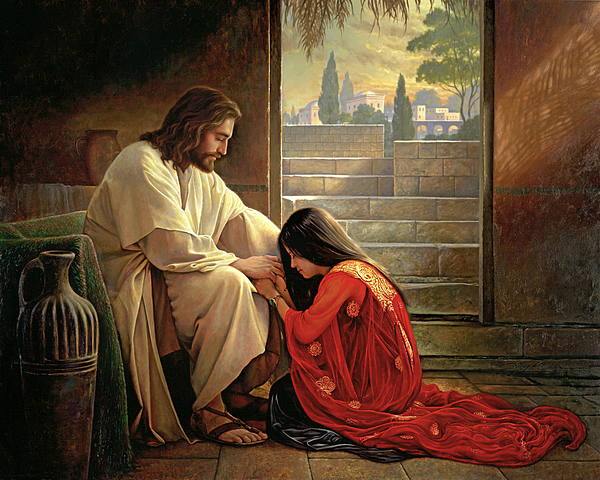 October 1, 2017, Sixteenth Sunday After Trinity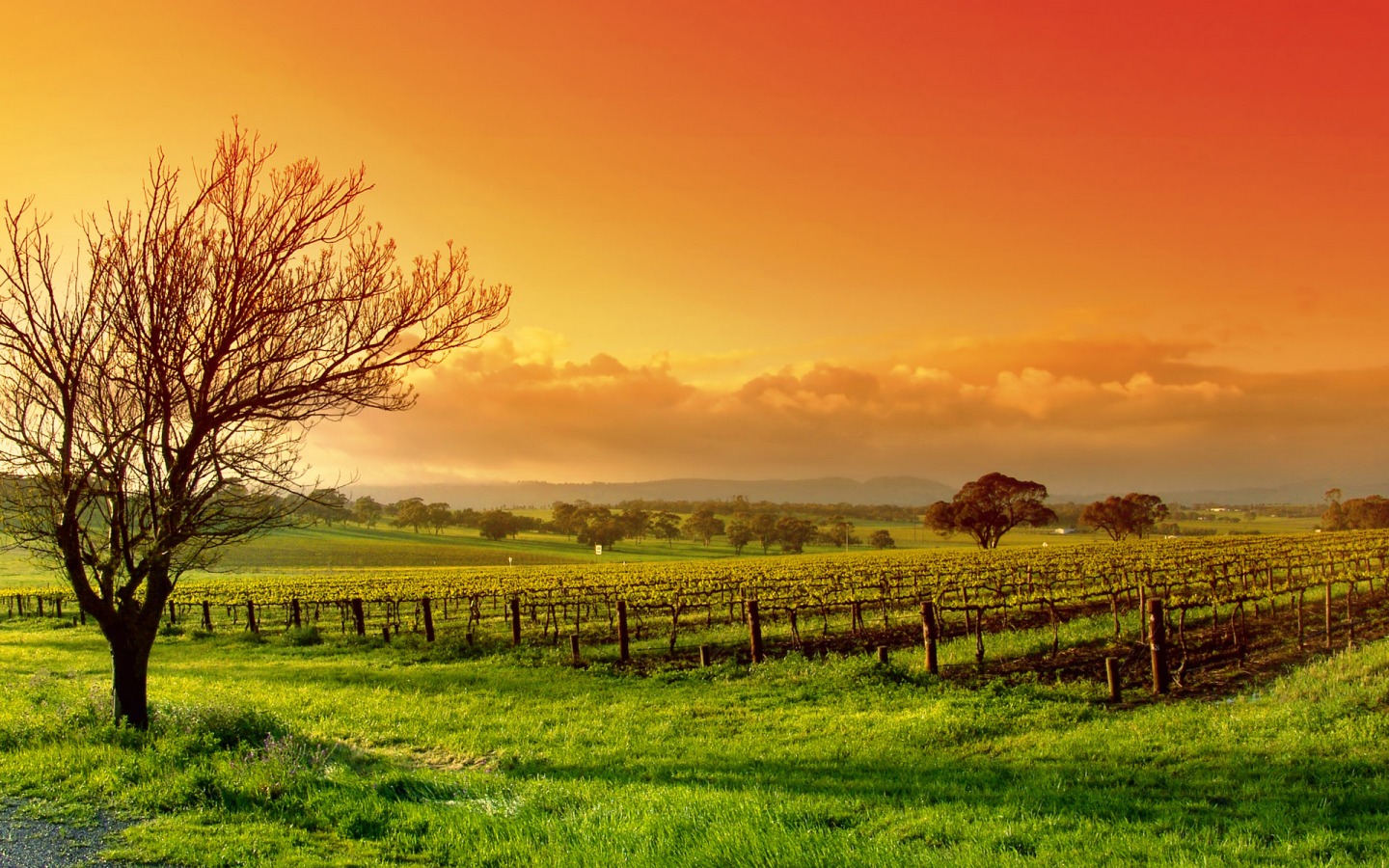 September 19, 2017, Fifteenth Sunday After Trinity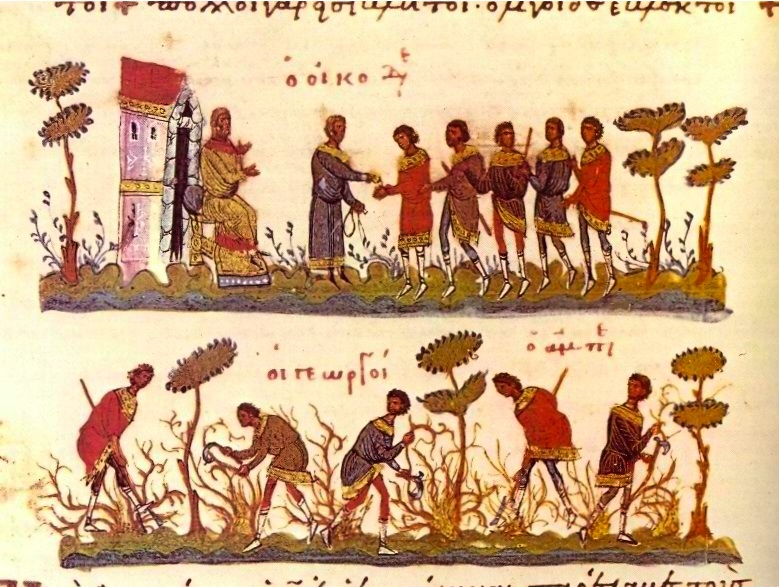 September 17, 2017, Fourteenth Sunday After Trinity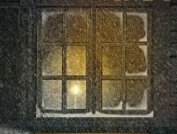 September 10, 2017, Thirteenth Sunday After Trinity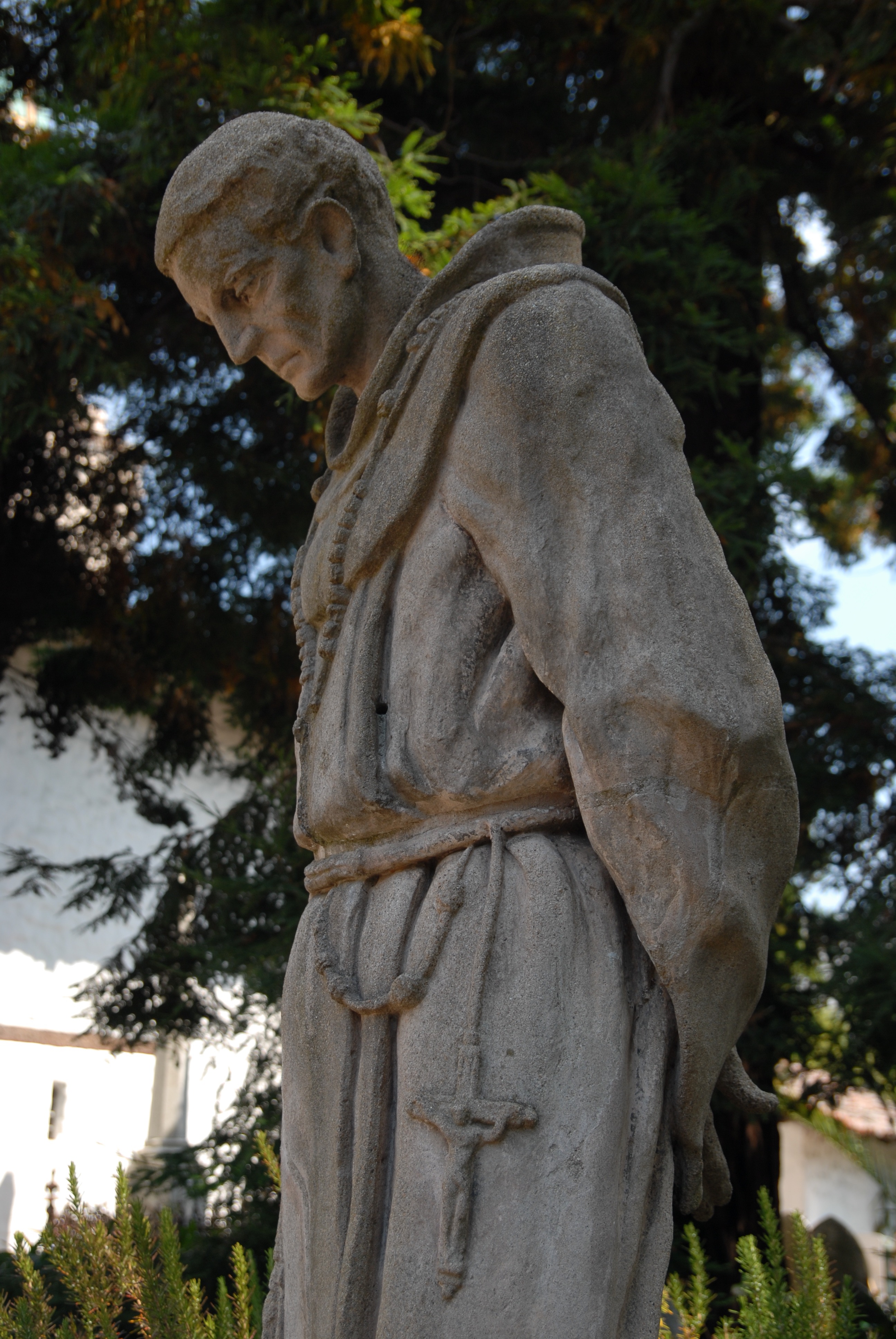 September 3, 2017, Twelfth Sunday After Trinity
Sabbatical Month (no reflections offered)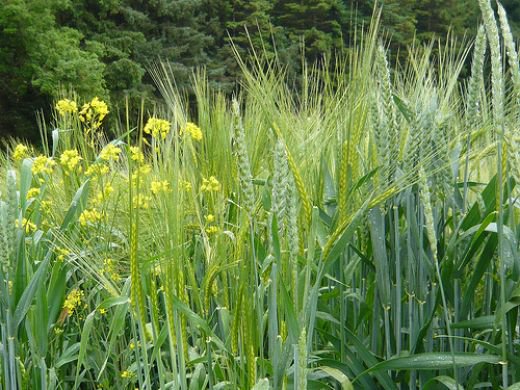 July 23, 2017, Sixth Sunday After Trinity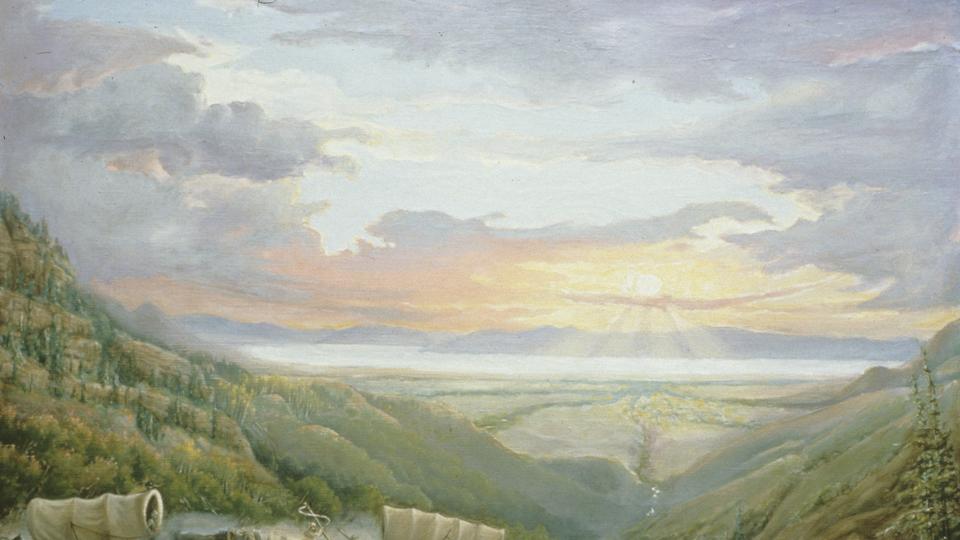 July 16, 2017, Fifth Sunday After Trinity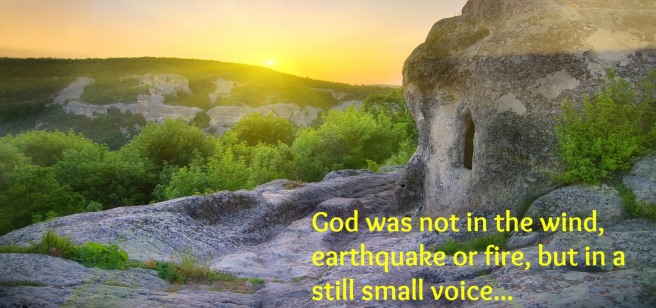 July 9, 2017, Fourth Sunday After Trinity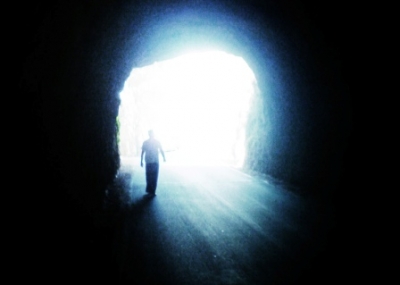 July 2, 2017, Third Sunday After Trinity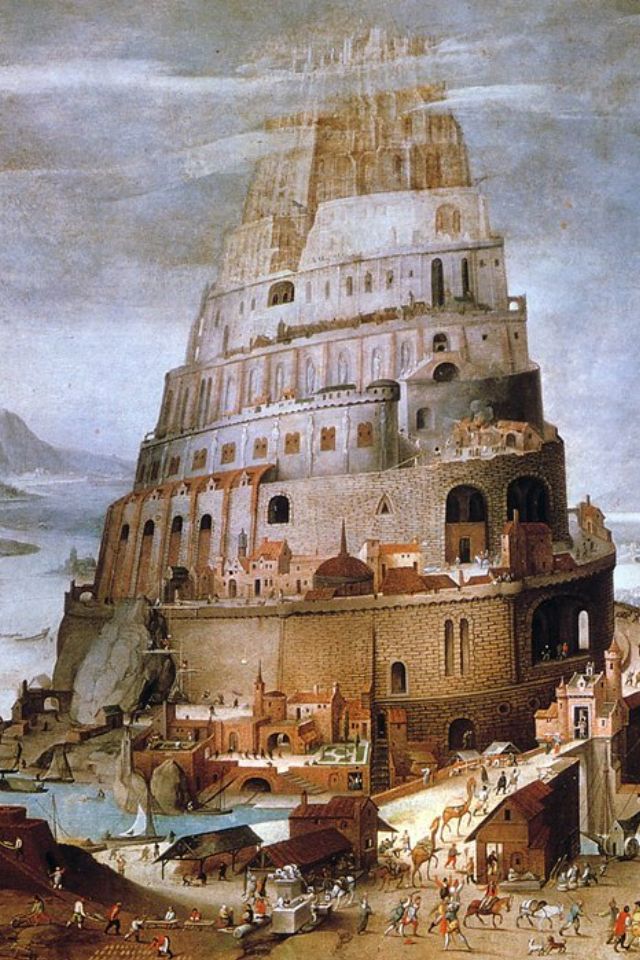 June 25, 2017, Second Sunday After Trinity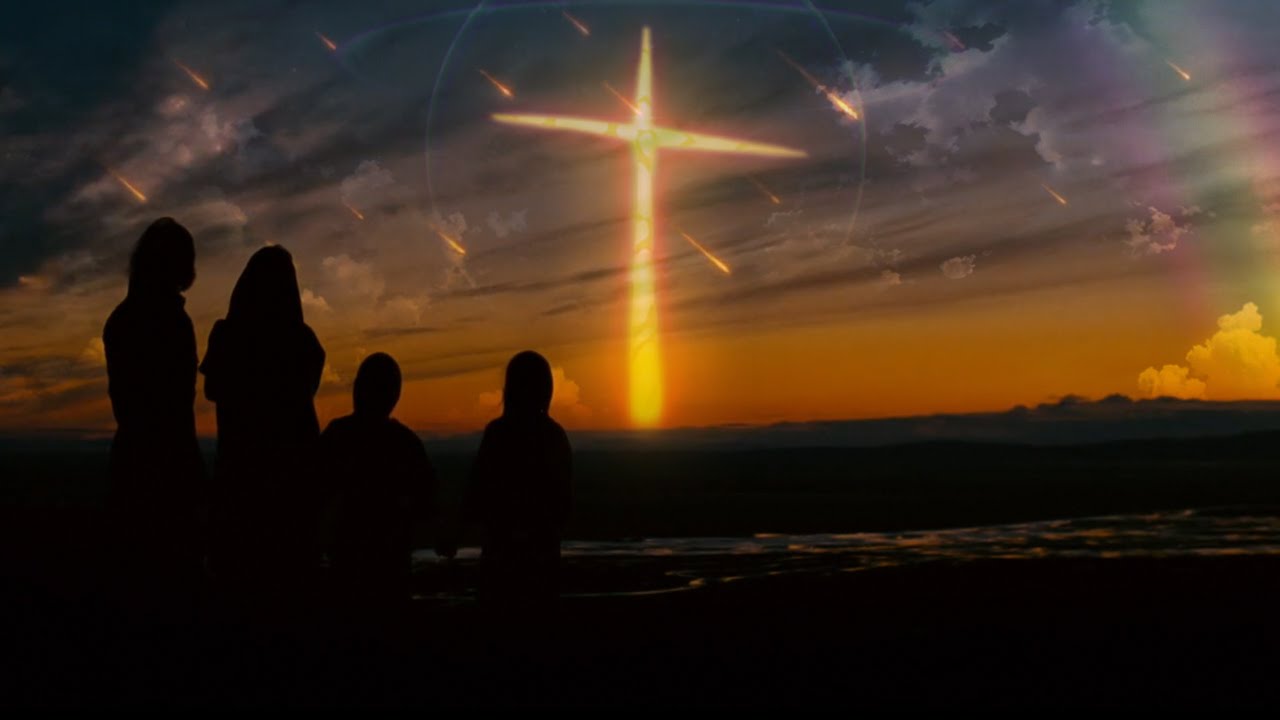 June 18, 2017, First Sunday After Trinity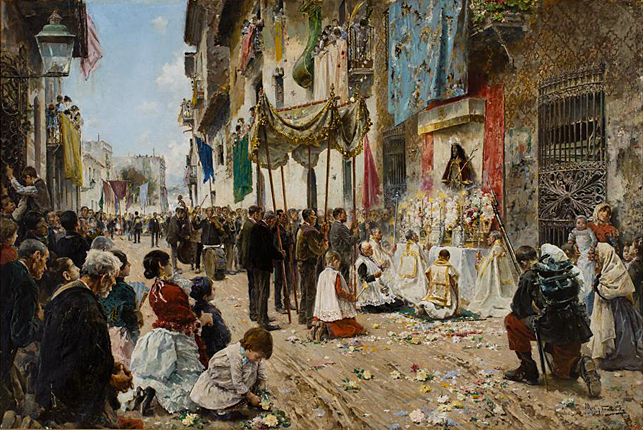 June 15, 2017, Corpus Christi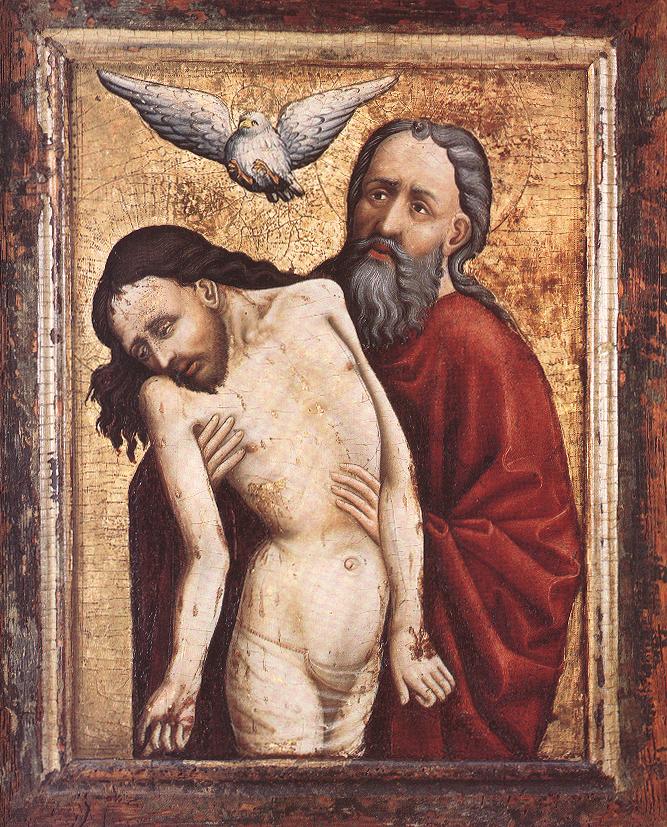 June 11, 2017, Trinity Sunday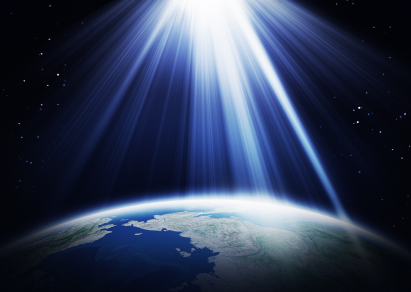 June 4, 2017, Pentecost Sunday
May 28, 2017, Sunday After the Ascension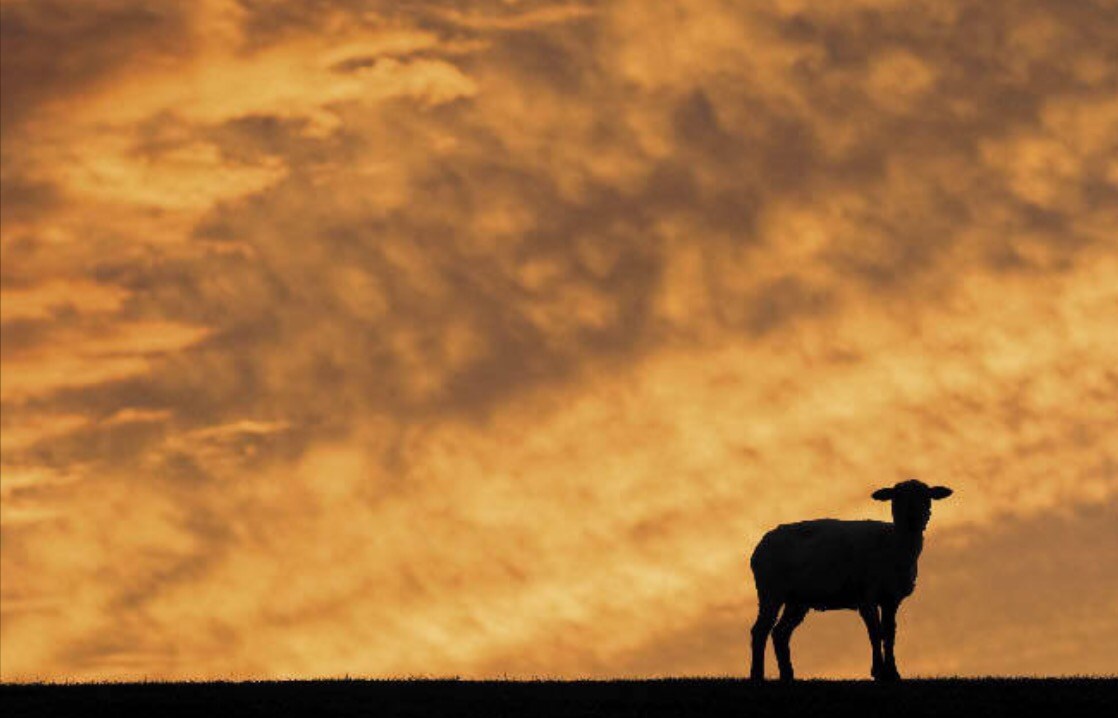 May 25, 2017, Feast of the Ascension of the Lord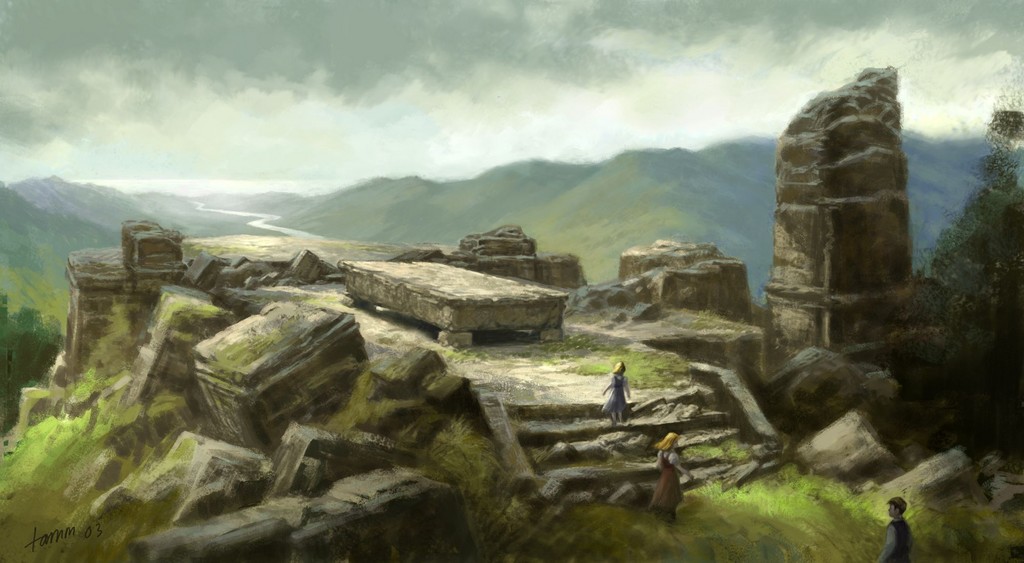 May 21, 2017, Sixth Sunday in Eastertide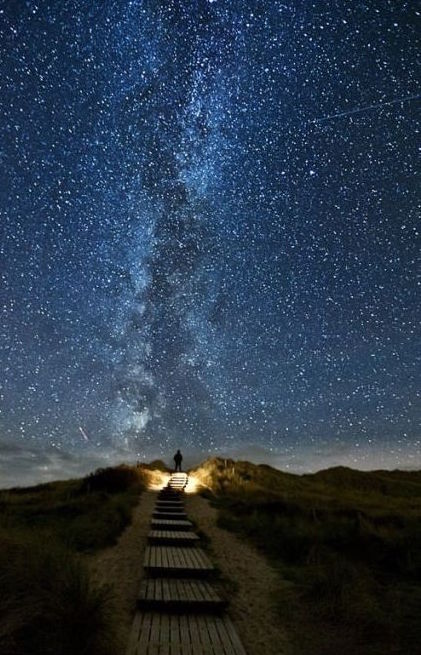 May 14, 2017, Fifth Sunday in Eastertide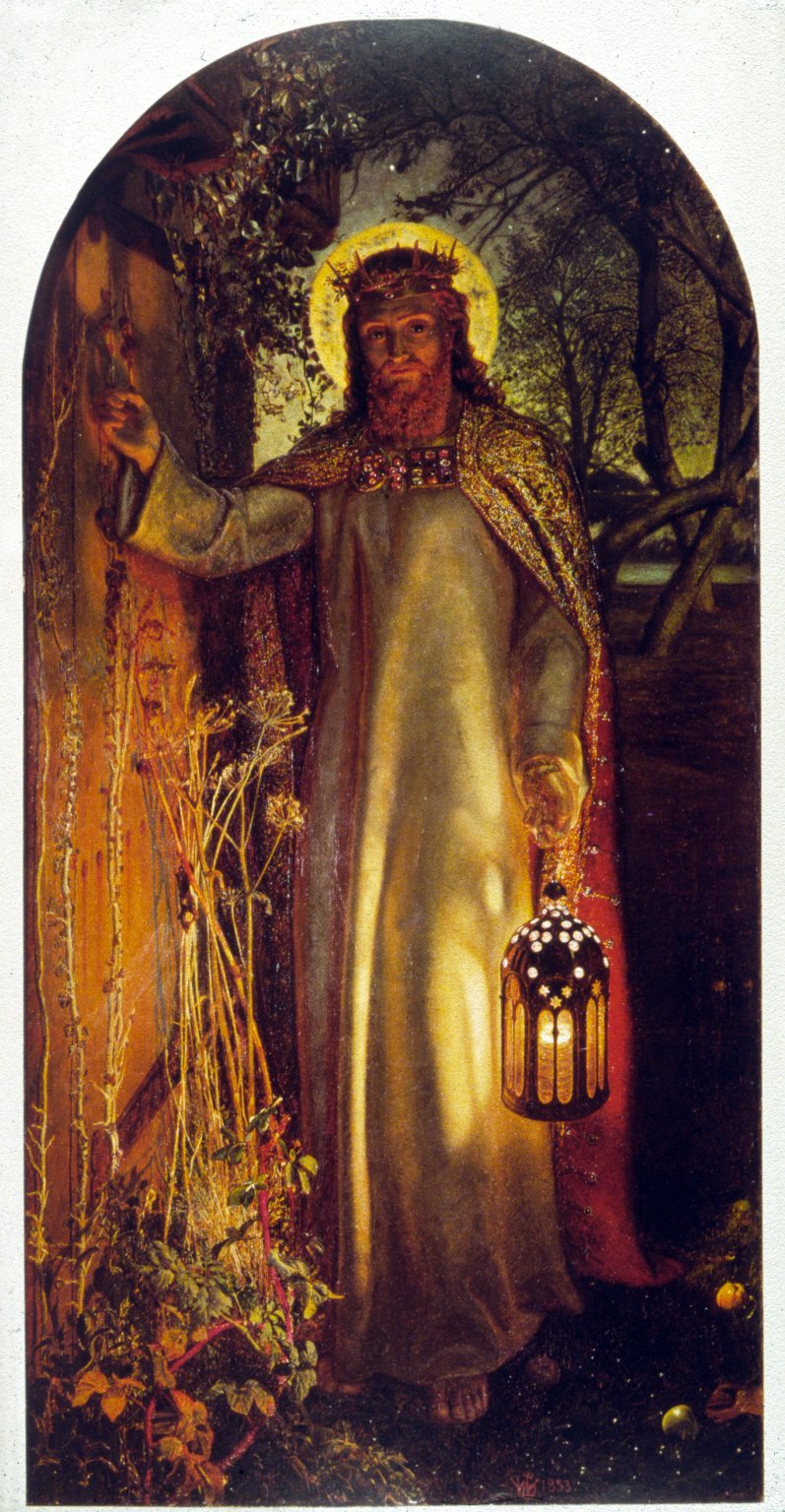 May 7, 2017, Fourth Sunday in Eastertide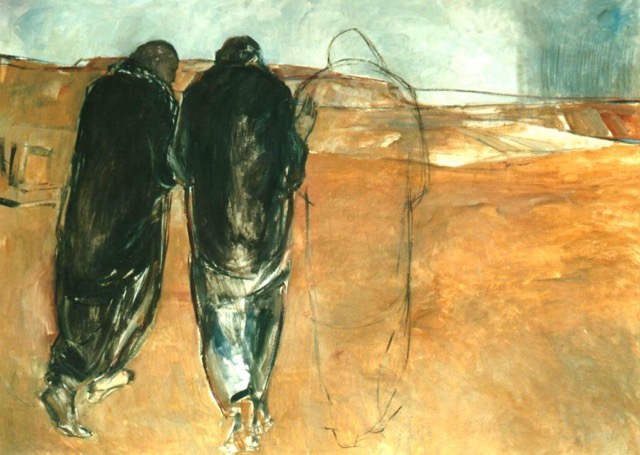 April 30, 2017, Third Sunday in Eastertide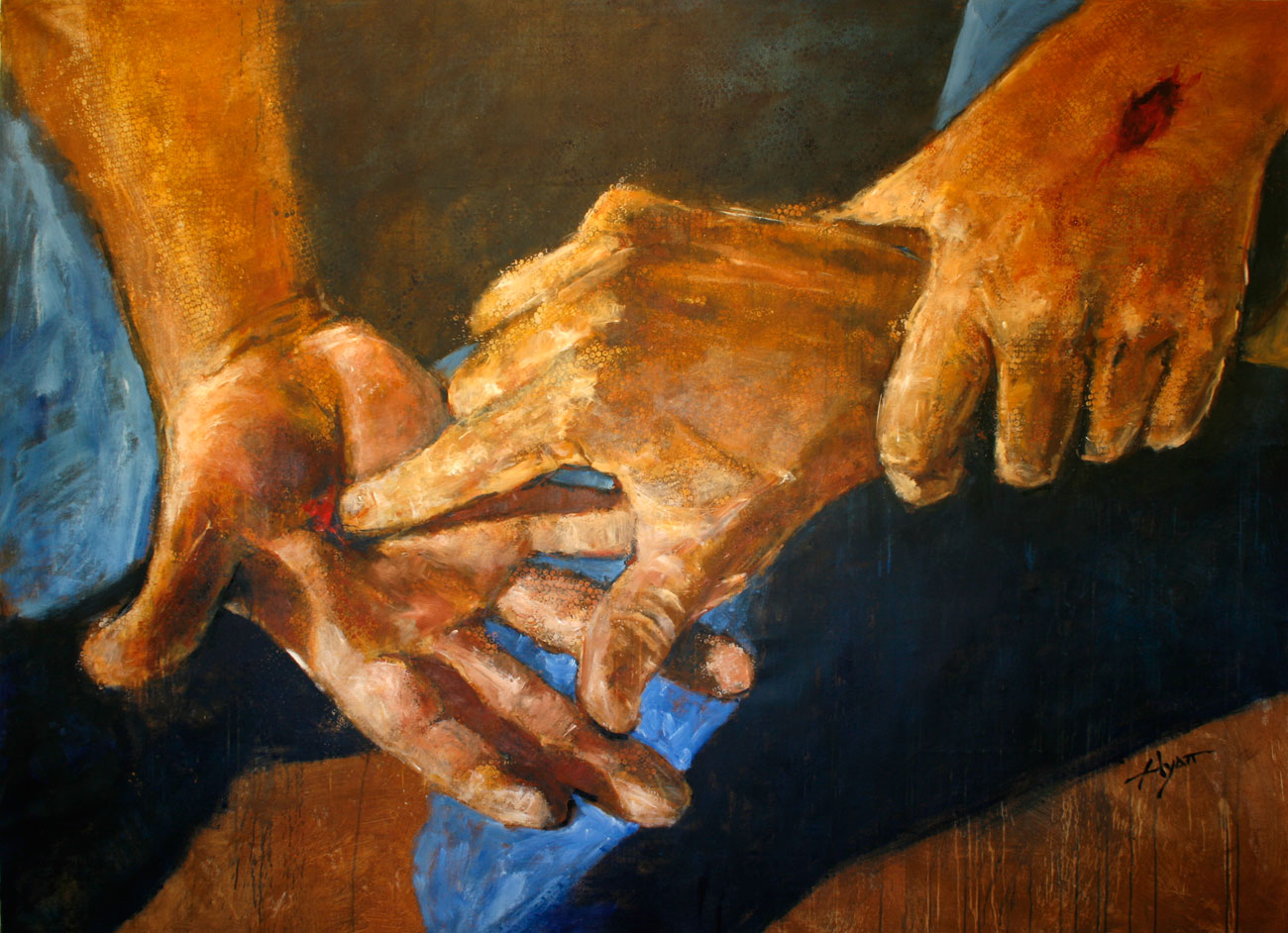 April 23, 2017, Second Sunday in Eastertide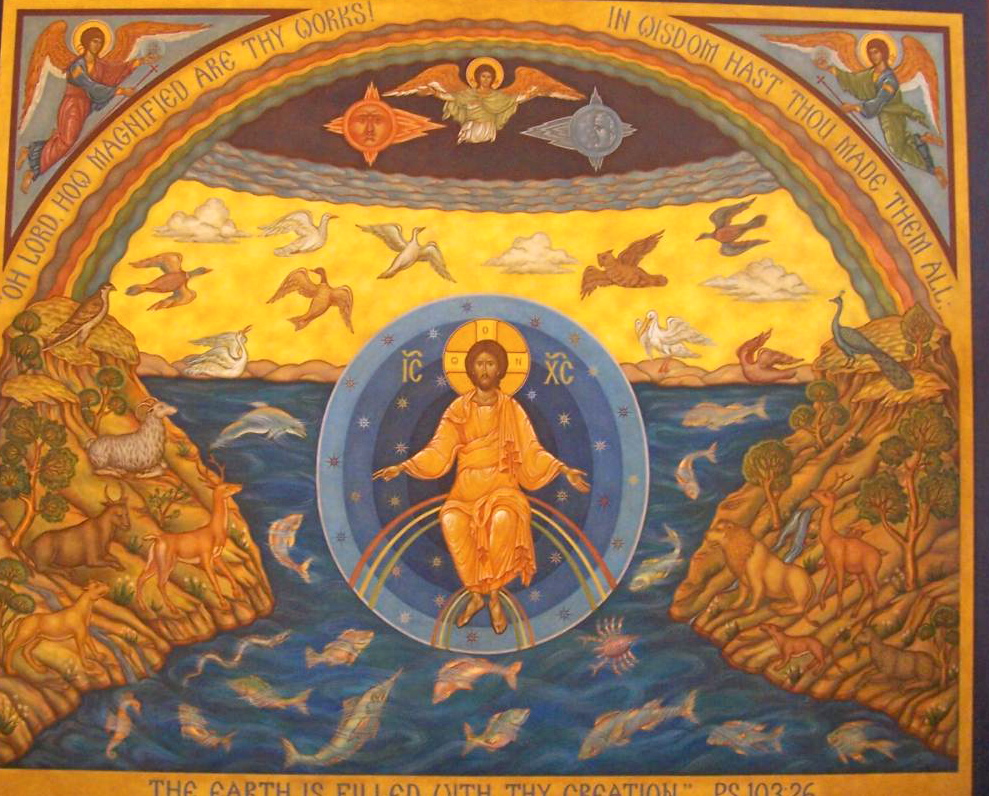 April 16, 2017, Easter Sunday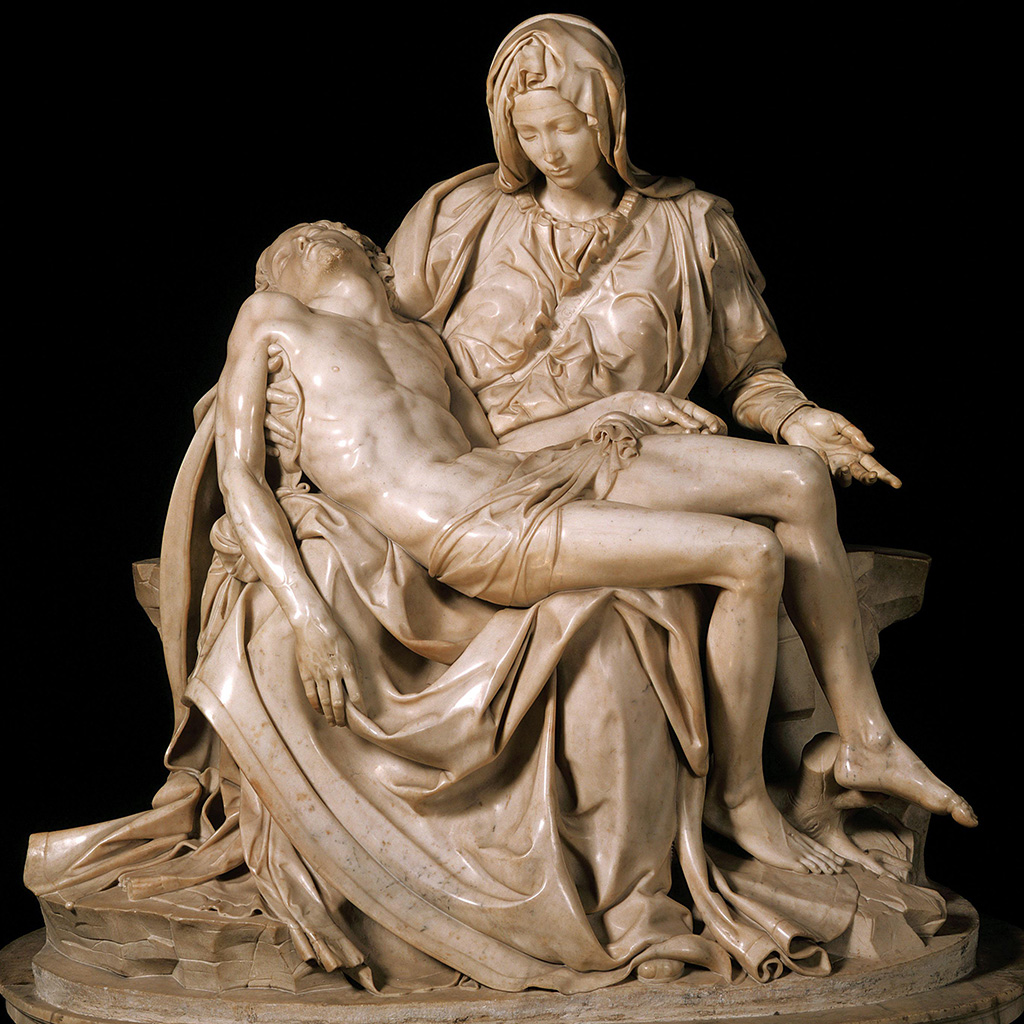 April 14, 2017, Good Friday: The Three Hours, Meditation Three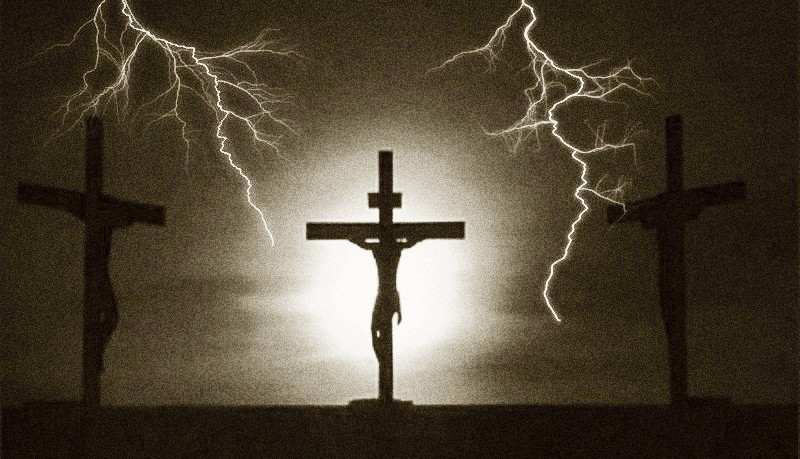 April 14, 2017, Good Friday: The Three Hours, Meditation Two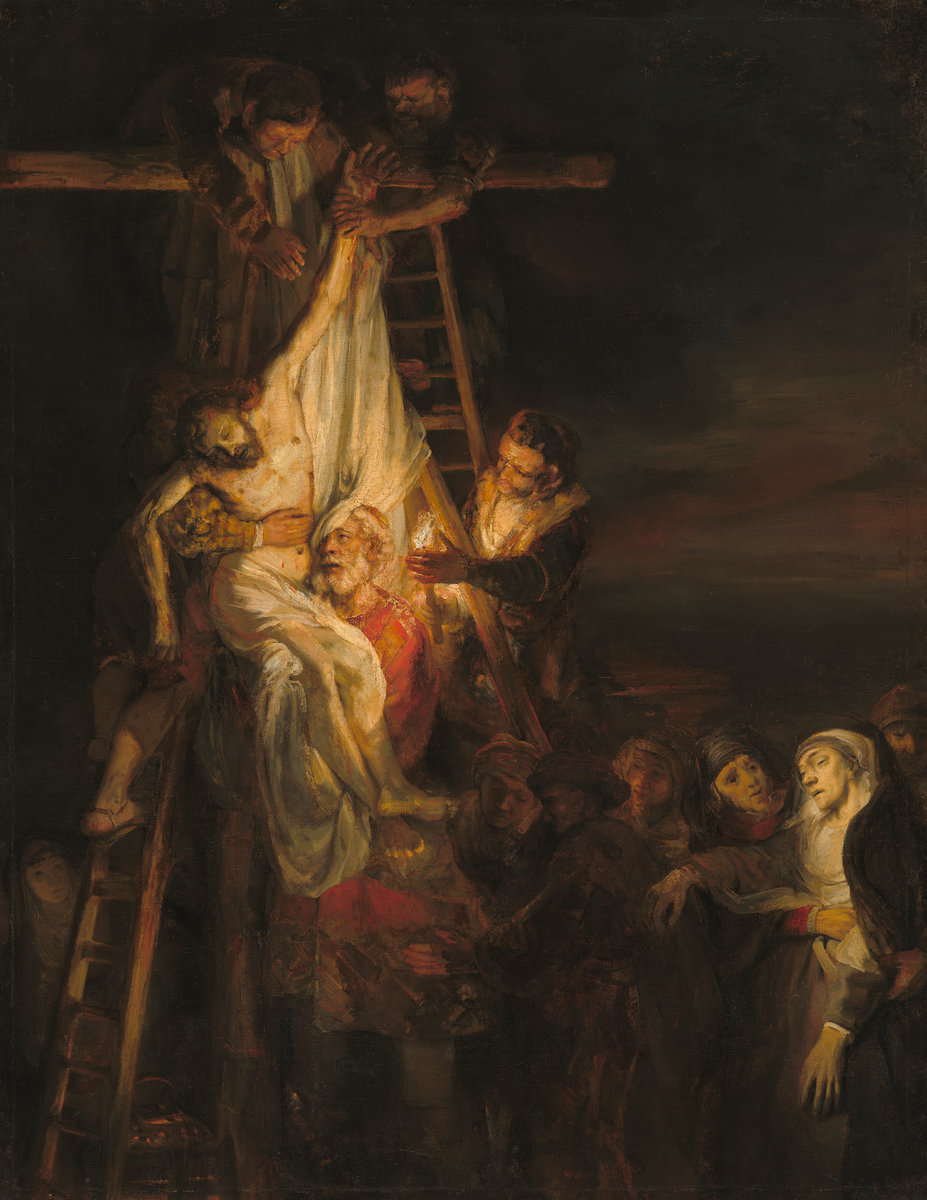 April 14, 2017, Good Friday: The Three Hours, Meditation One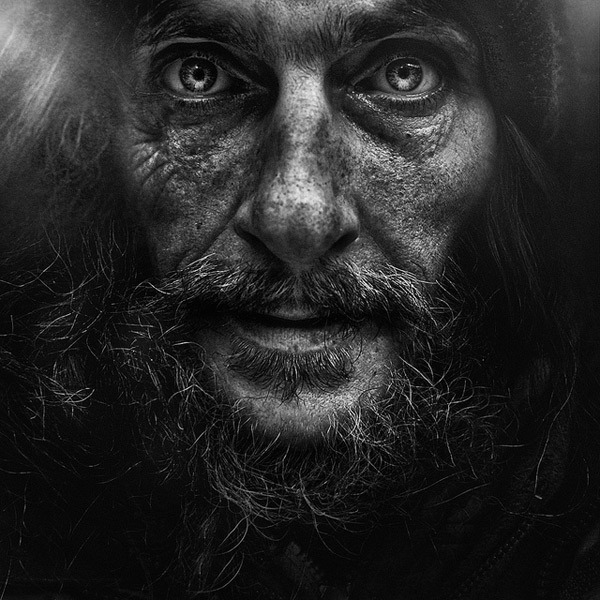 April 14, 2017, Good Friday: Mass of the Presanctified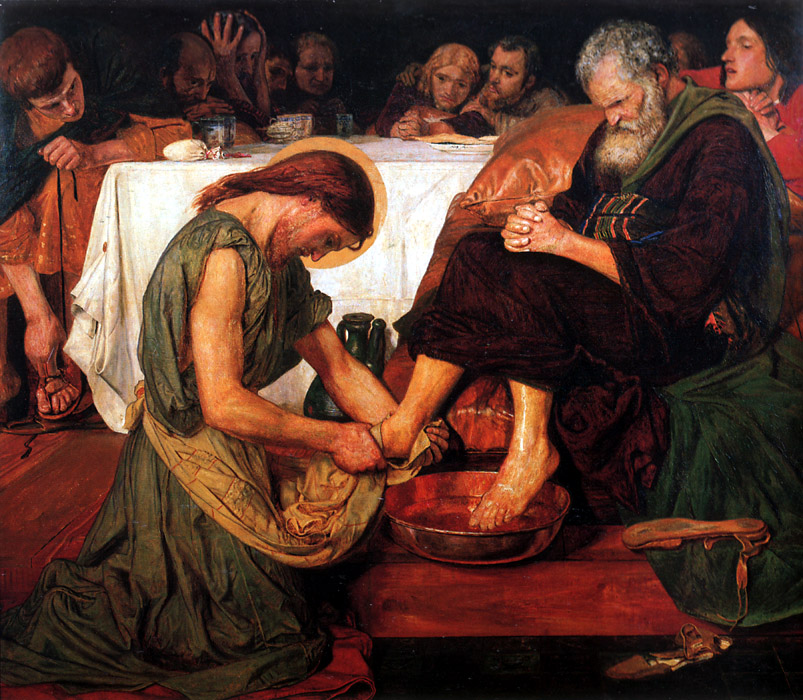 April 13, 2017, Maundy Thursday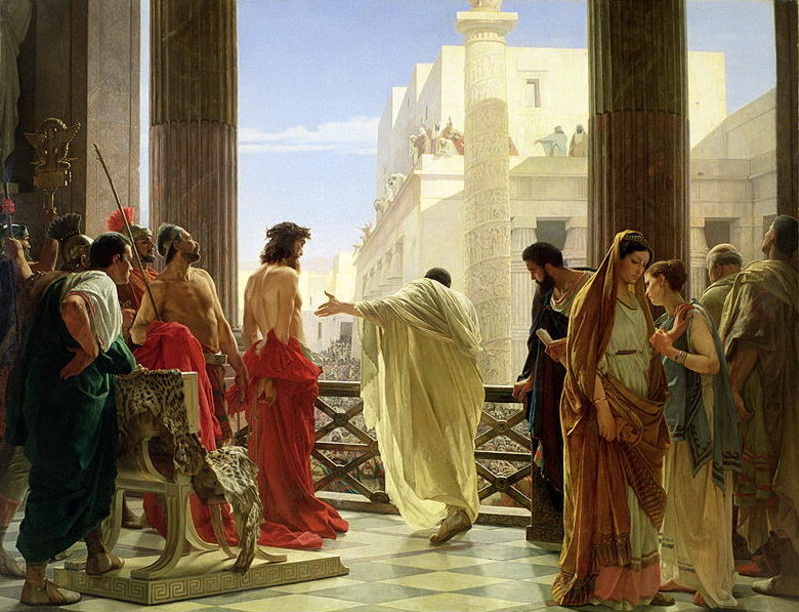 April 9, 2017, Palm Sunday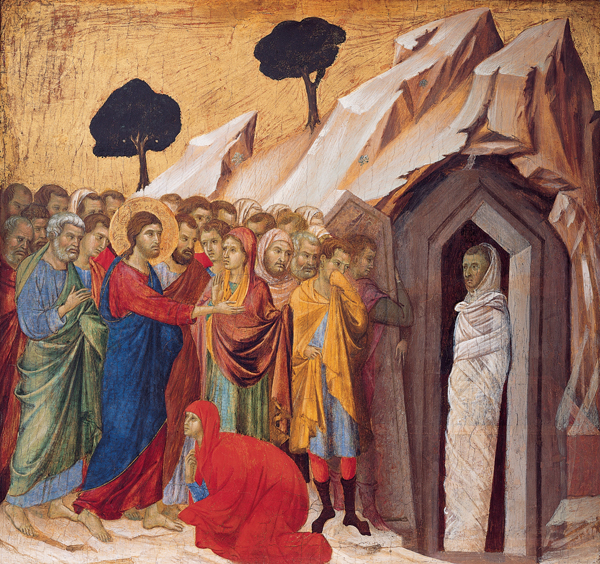 April 2, 2017, Passion Sunday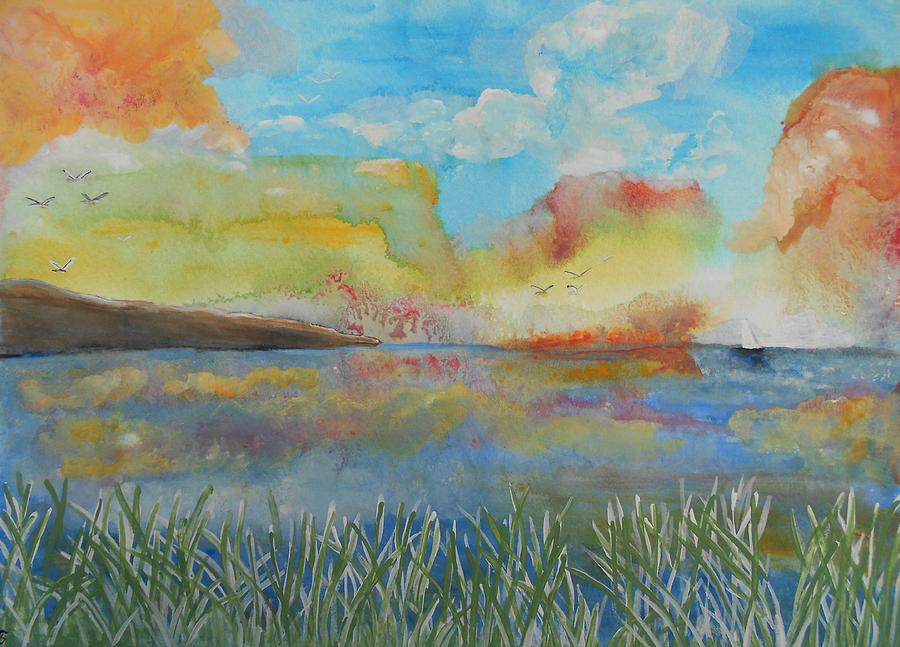 March 26, 2017, Laetare Sunday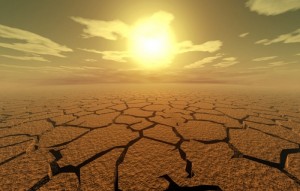 March 19, 2017, Third Sunday in Lent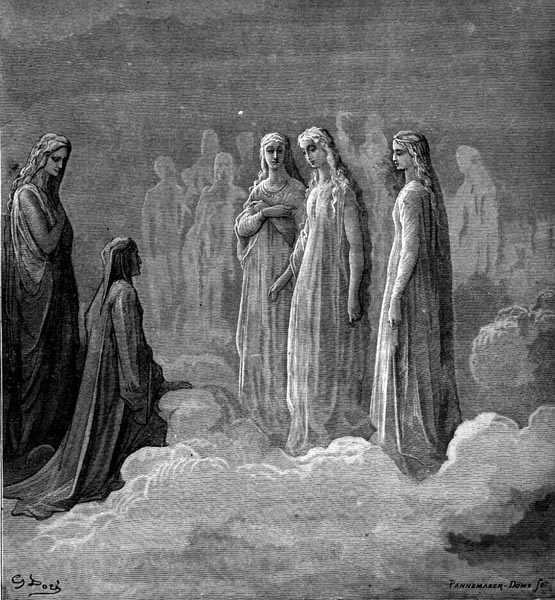 March 12, 2017, Second Sunday in Lent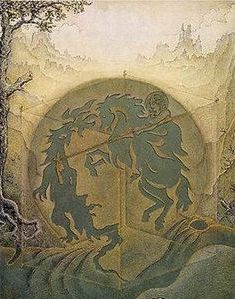 March 25, 2017, First Sunday in Lent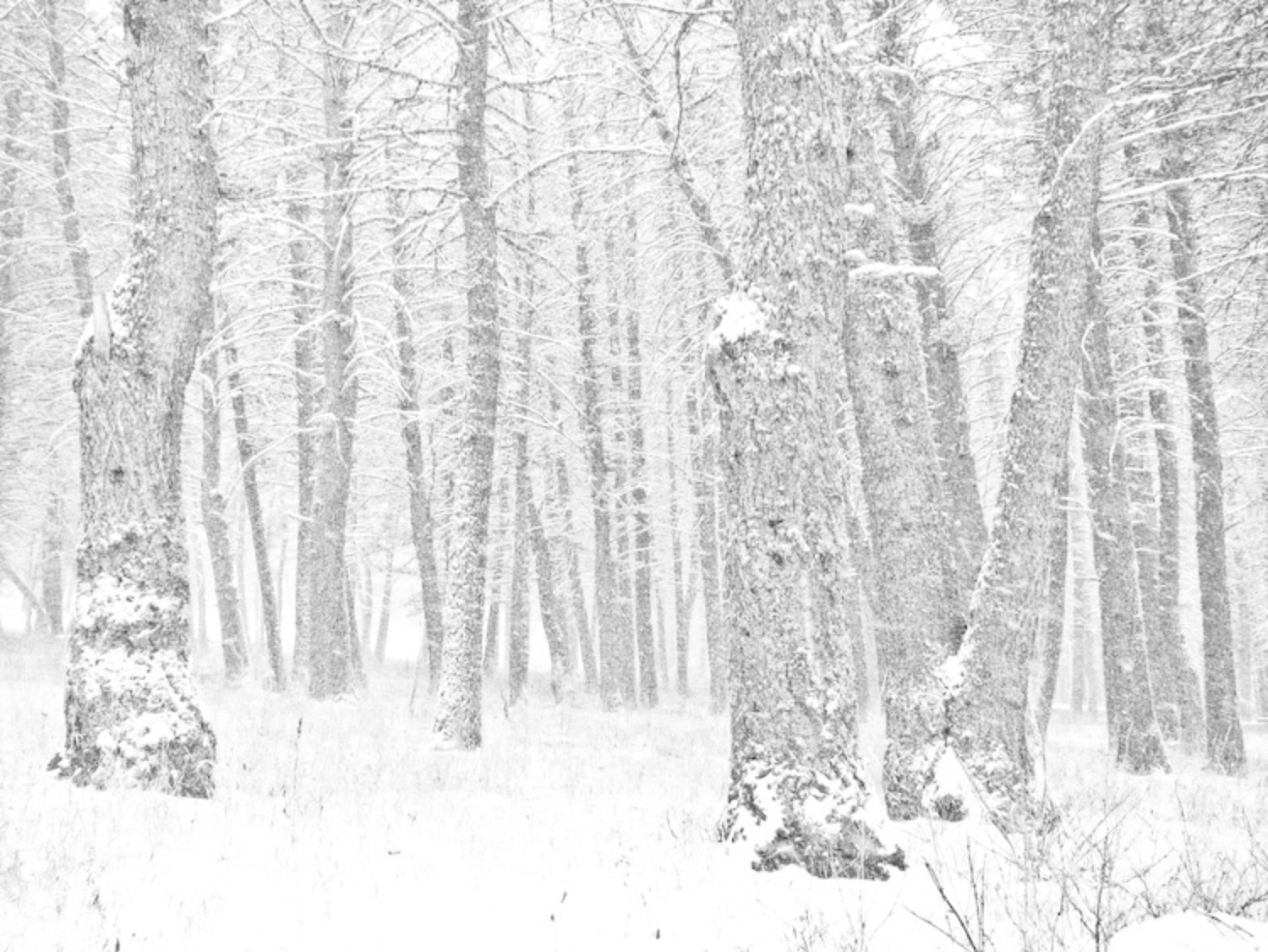 March 1, 2017, Ash Wednesday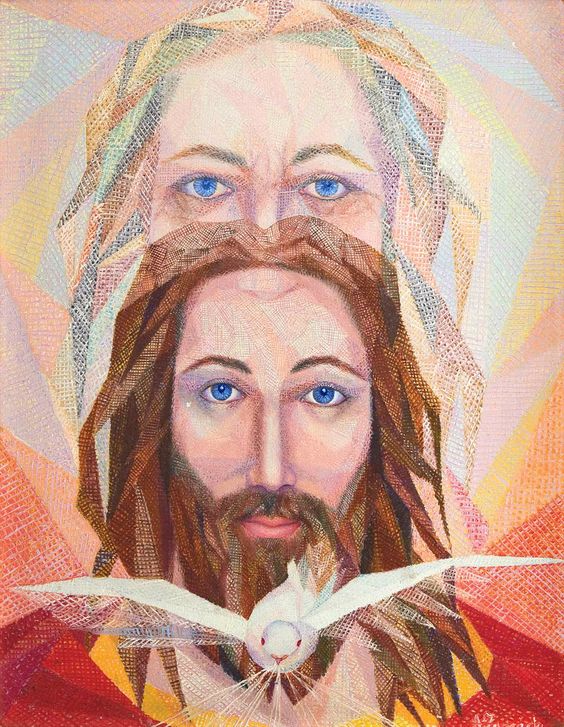 February 26, 2017, Quinquagesima Sunday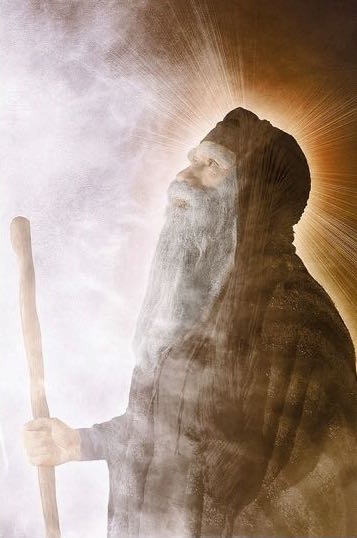 February 19, 2017, Sexagesima Sunday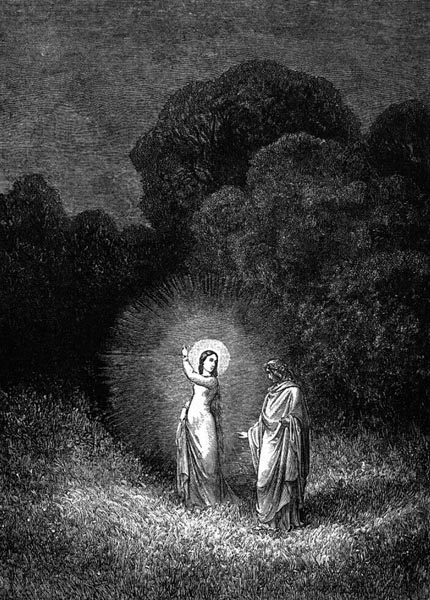 February 12, 2017, Septuagesima Sunday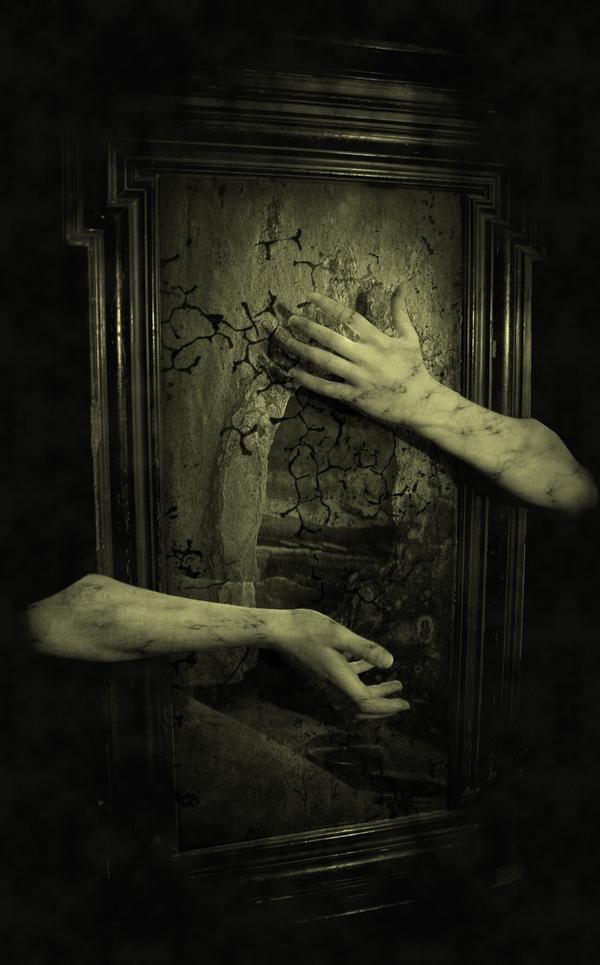 February 5, 2017, Fifth Sunday After the Epiphany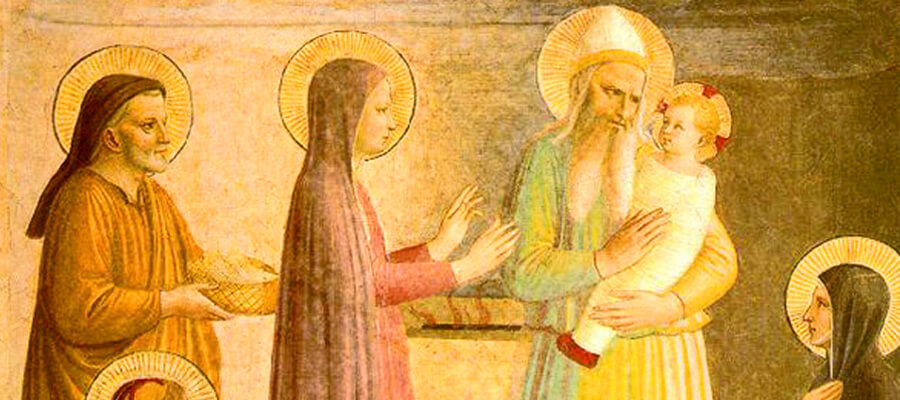 February 2, 2017, Feast of the Presentation (Candlemas)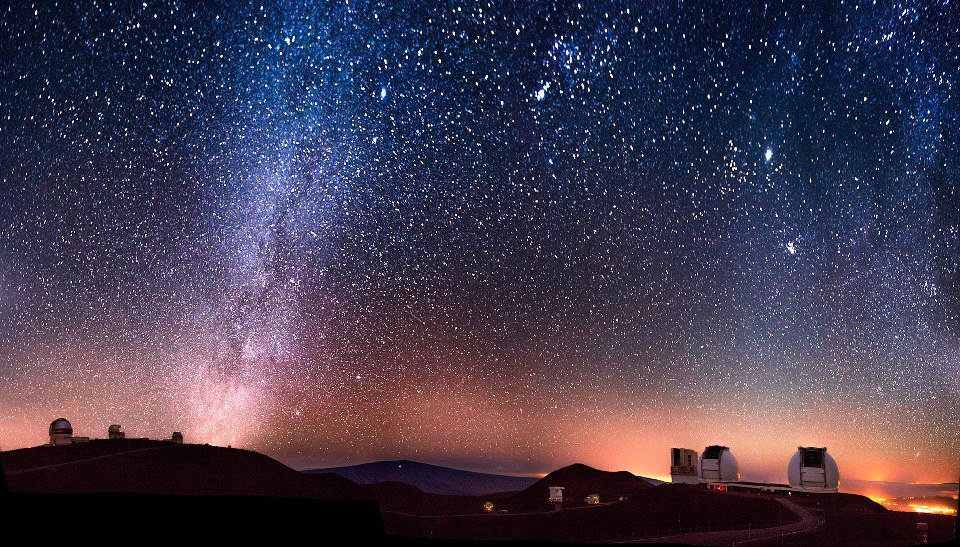 January 29, 2017, Fourth Sunday After the Epiphany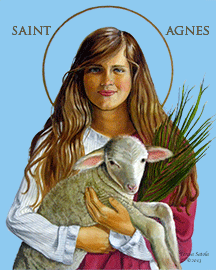 January 22, 2017, Third Sunday After the Epiphany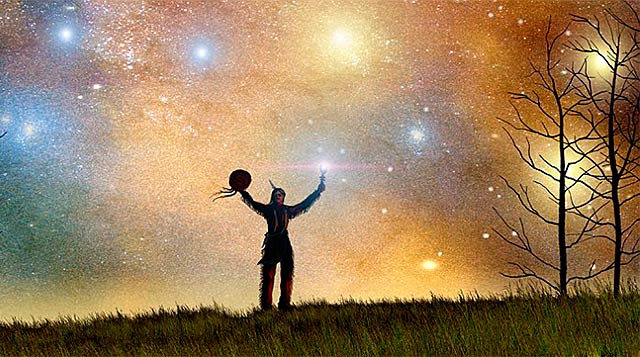 January 15, 2017, Second Sunday After the Epiphany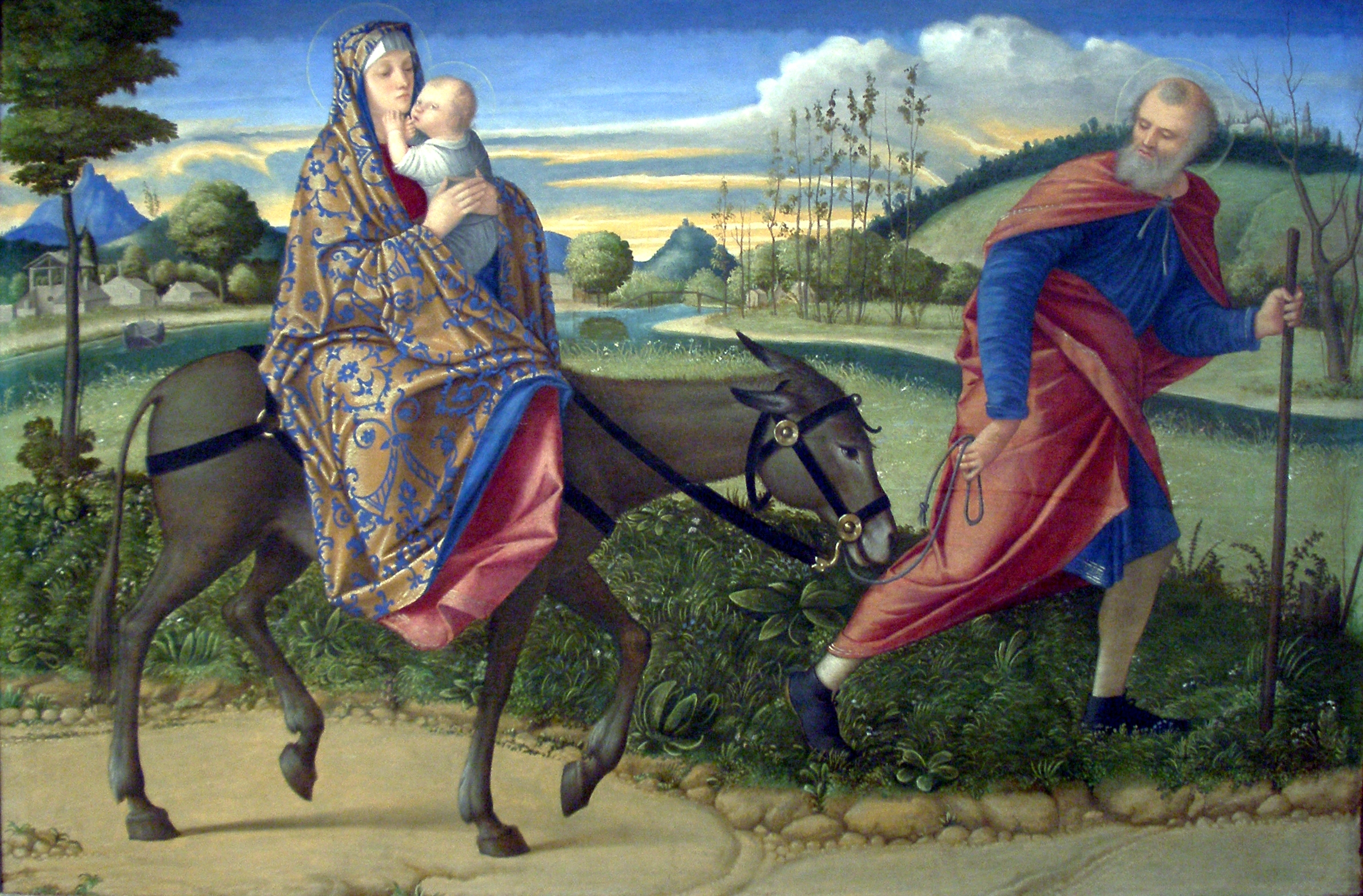 January 8, 2017, Feast of the Holy Family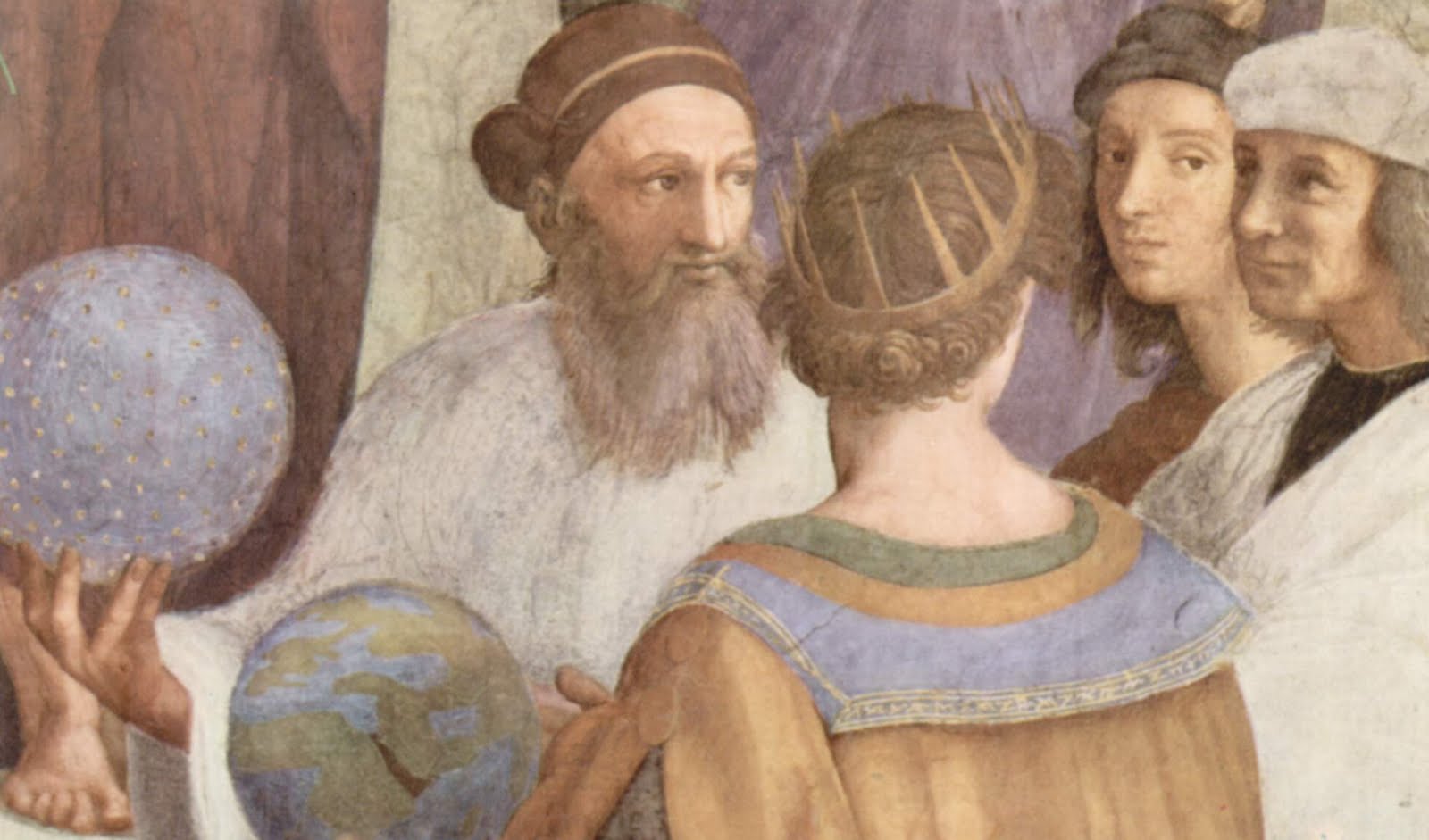 January 6, 2017, Feast of the Epiphany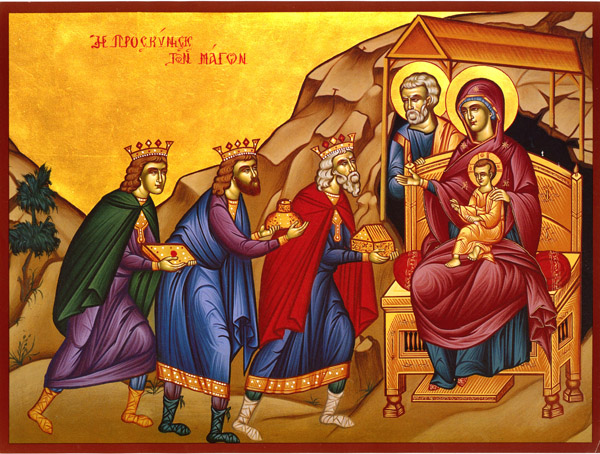 January 1, 2017, Feast of the Holy Name of Jesus
December 11, 2016, The Nativity of the Lord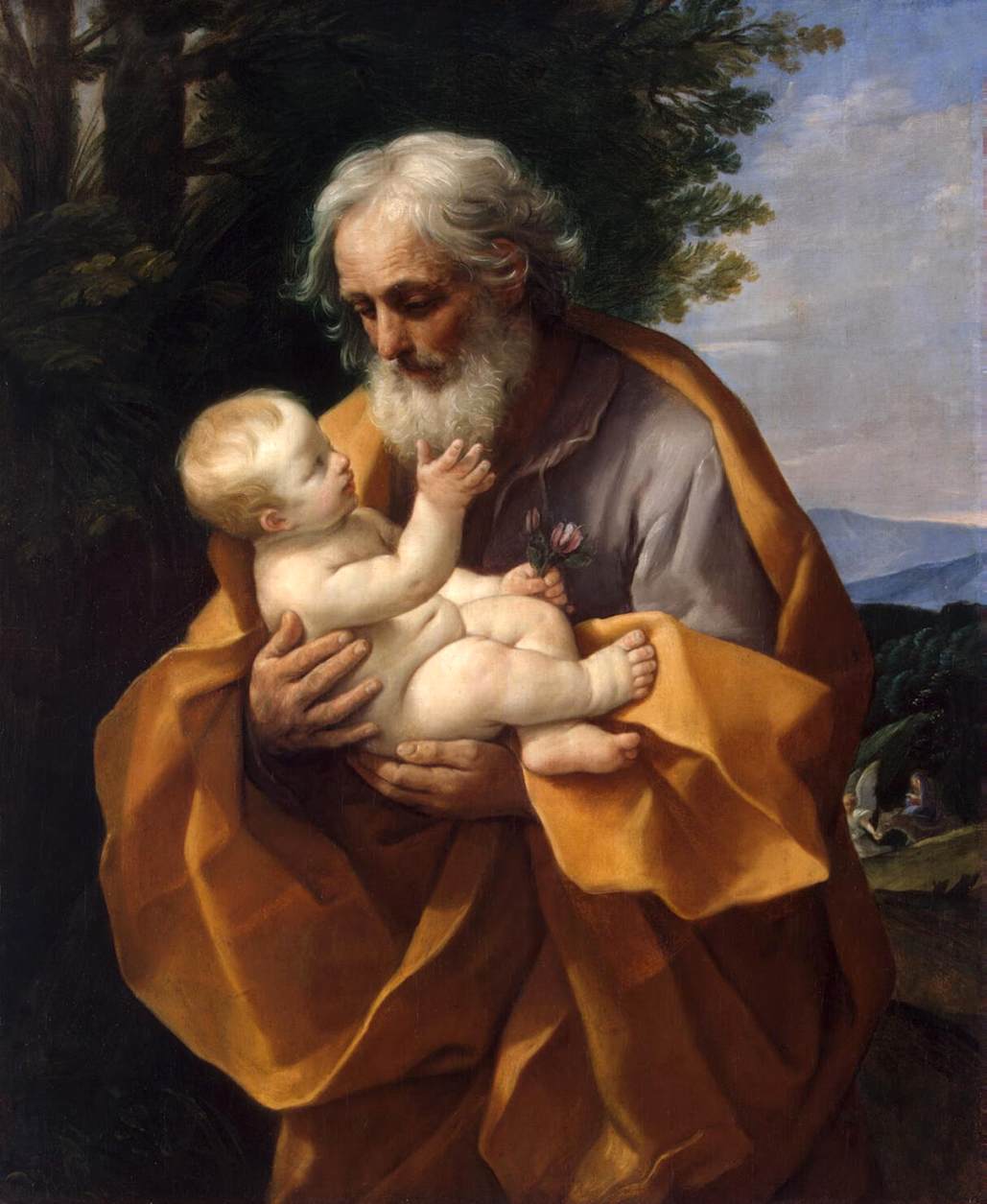 December 18, 2016, Fourth Sunday in Advent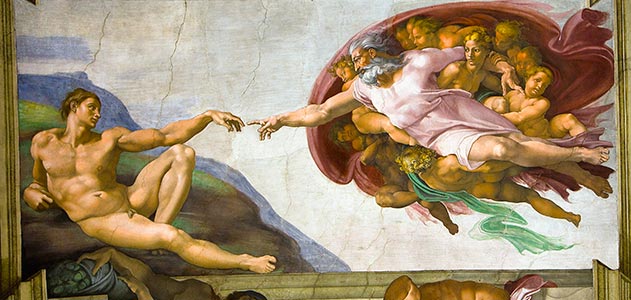 December 11, 2016, Third Sunday in Advent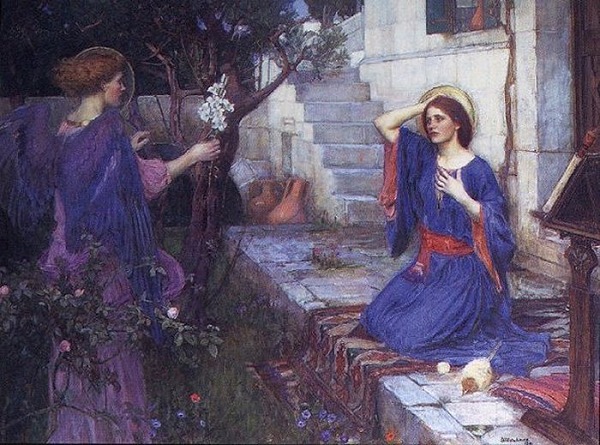 December 8, 2016, Feast of the Immaculate Conception
December 4, 2016, Second Sunday in Advent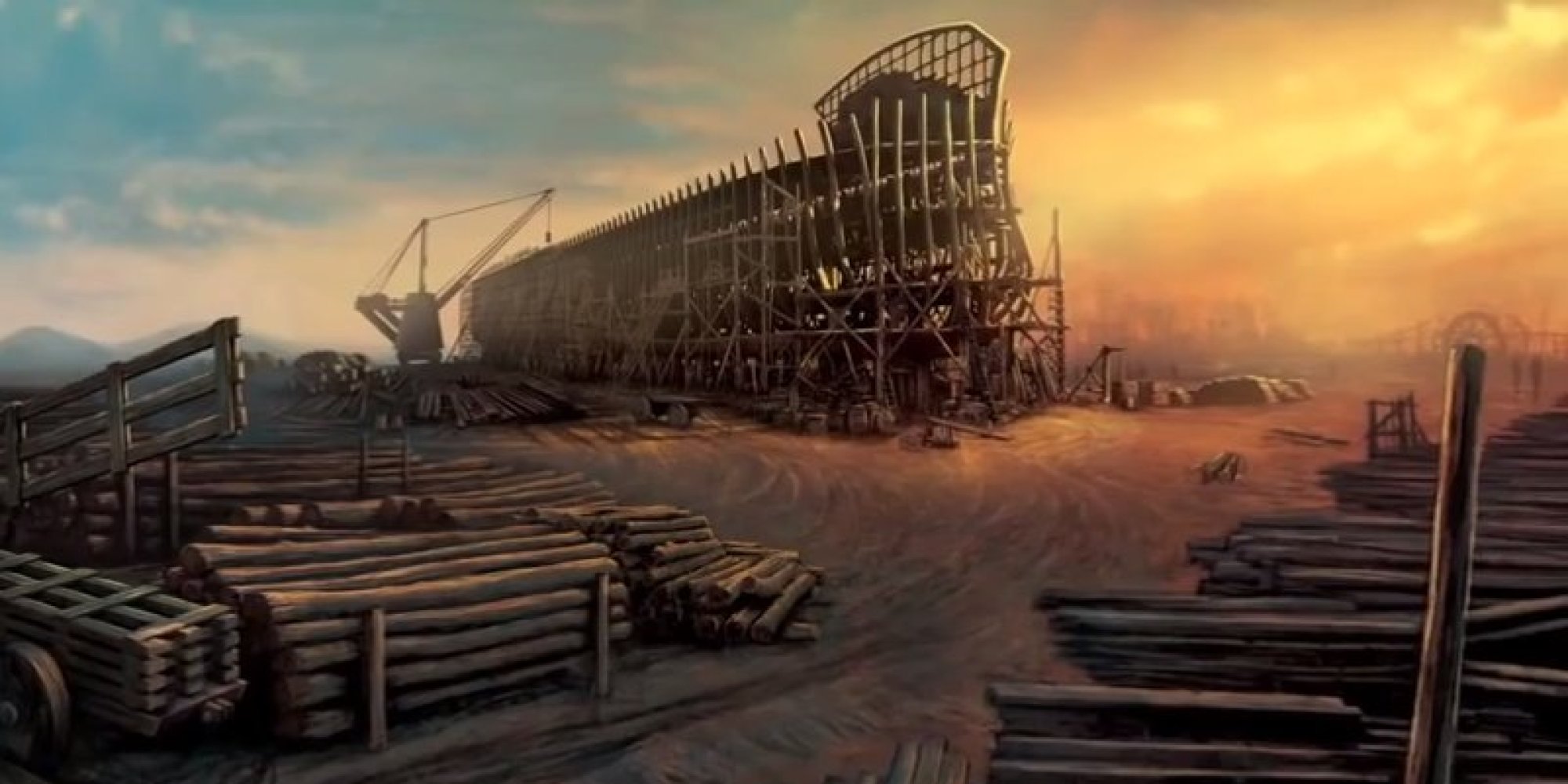 November 27, 2016, First Sunday in Advent
See Also: